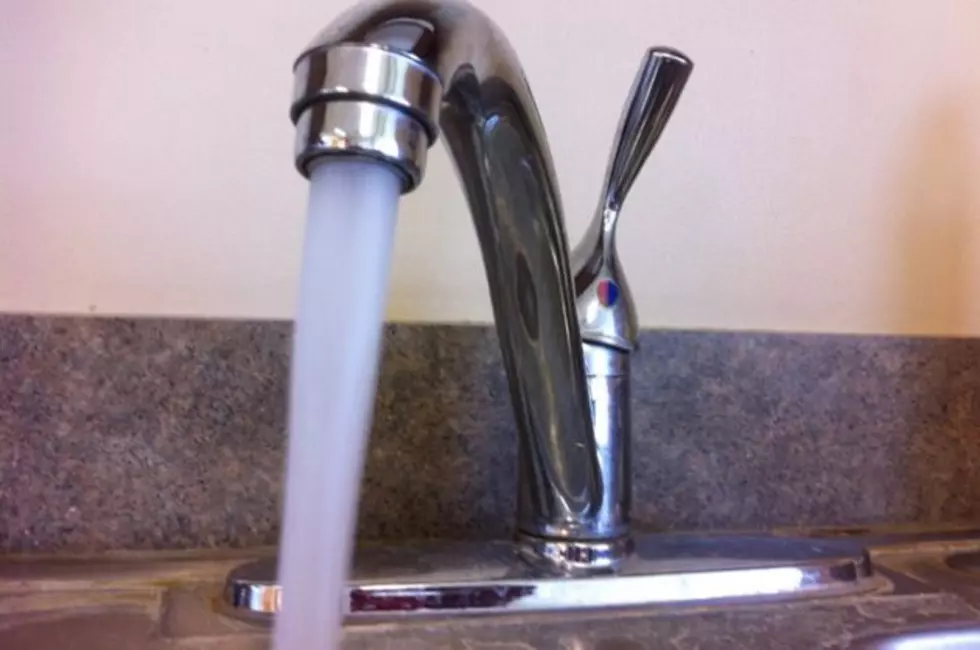 State Fair Poll: St. Cloud's Tap Water Is 'Best Tasting'
Thinkstock
ST. CLOUD - Our mayor has been saying it for years, and now State Fair goers agree, St. Cloud has the best drinking water in the state. The city has won the "People's Choice" award for best tap water.
Public Utilities Director Pat Shea says it was a blind taste test of about 20 cities.
They had different colors for each sample.  They had little dixie cups out, people would walk by, and completely random pick their first, second, and third choice.  It was narrowed down to a smaller group after that. Then the finals were conducted and St. Cloud came out on top.
Shea says the State Fair contest has been going on for about six-or-seven years - this is the first year St. Cloud has won.
Shea says we take our water from the Mississippi River, which may give us a competitive advantage over other cities.
We found that both in the state and nationally surface water plants that take their water from either lakes or rivers generally perform better. It has something to do with the softening process. It's just really the right recipe for the general population.
Meanwhile, the American Water Works Association will hold a more official contest during their annual conference later this month in Duluth. St. Cloud is also one of the three finalists for that award. We won that award in 2011.