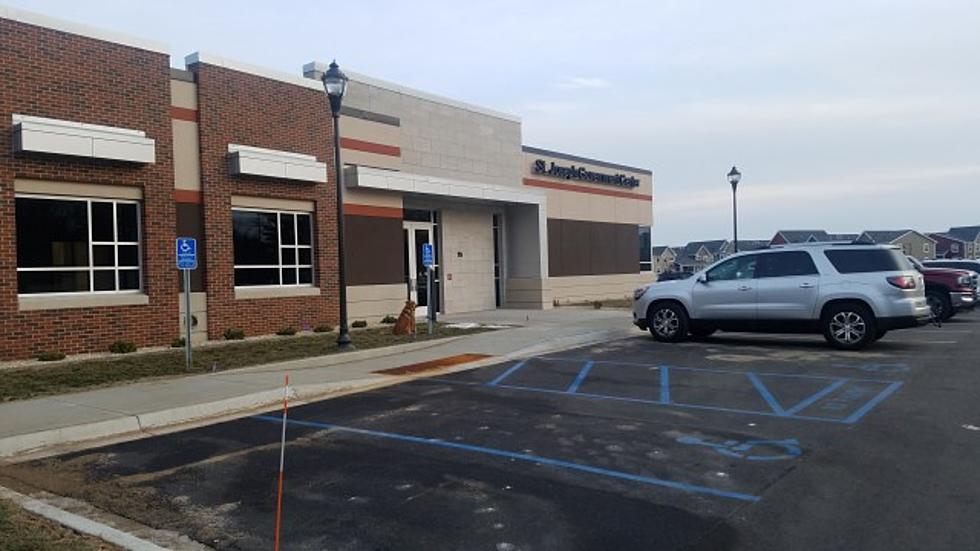 St. Joseph Looks for State Help for Local Projects
(Richard Leguil, WJON)
ST. JOSEPH -- St. Joseph is looking for $6,000,000 in state bonding money for some big local projects.
City Administrator Judy Weyrens says, even though they were denied this time, they'll be trying again.
"We're going to continue to request for the crossing, that's our number one priority since it bisects the city, and we want people to be able to take advantage of amenities on both sides [of 75]."
The remaining $3,000,000 will be split between two projects, $1,000,000 for the 90-acre "East Park", and $2,000,000 to help get the new community center off the ground.
The city needs to submit the new request by June 15th.