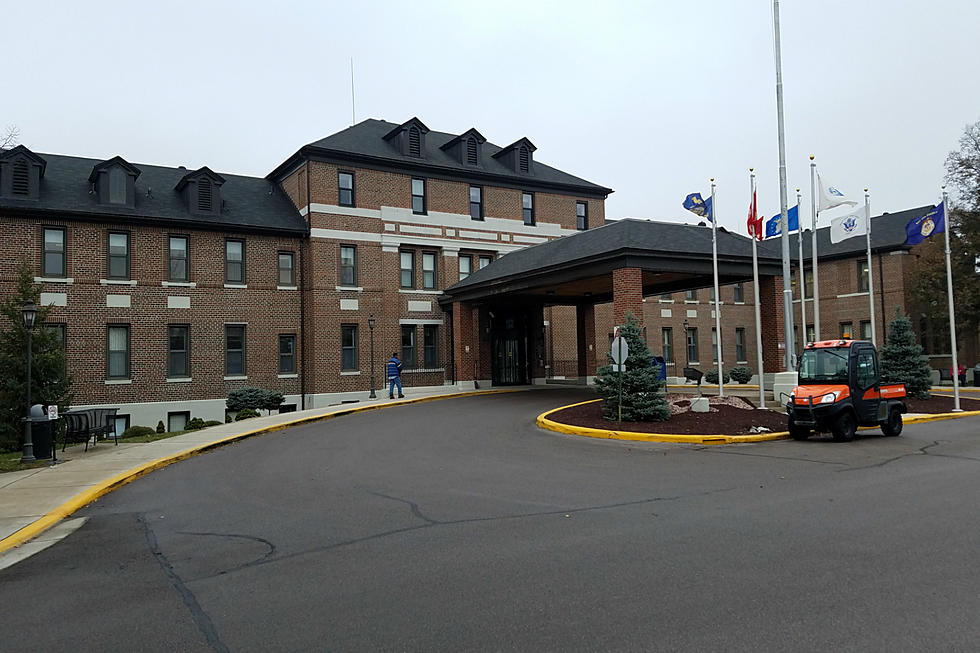 St. Cloud VA to Host Benefits Meeting
Photo: Richard Leguil, WJON
ST. CLOUD -- You can learn more about veterans benefits programs at the St. Cloud VA, Monday.
A meeting is being held at 4:00 p.m. in the auditorium to talk about enrollment in VA health care and other benefits available to veterans.
A public forum will also take place at 5:00 p.m. that will focus on improving VA services. VA staff will be available to answer questions during the meeting.
The auditorium is in building eight on the VA campus.