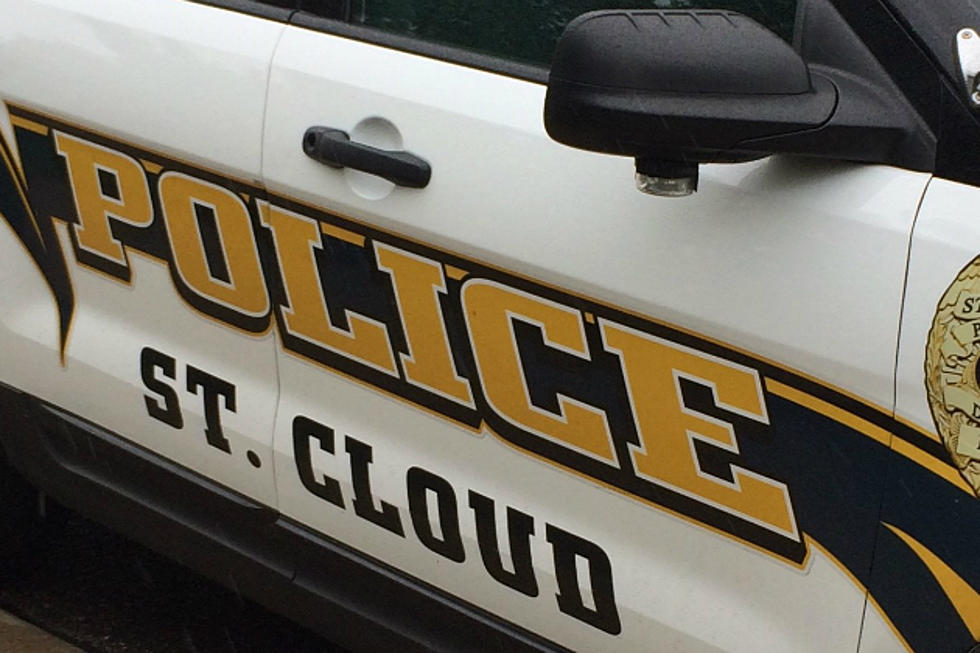 St. Cloud Man Struck and Killed in University Drive Roundabout
WJON News
ST. CLOUD -- A St. Cloud man has died after being hit by a vehicle in the University Drive roundabout in St. Cloud.
The incident happened shortly before 5:45 p.m. Tuesday. St. Cloud Assistant Police Chief Jeff Oxton says 45-year-old William Stone of St. Cloud was driving west on University Drive, he entered the roundabout at 5th Avenue South, while trying to exit onto westbound University Drive he struck a pedestrian walking across the road.
An officer was passing by the scene right after the crash and stopped to help. Oxton says Stone also immediately stopped.
The pedestrian, 71-year-old Adow Abdi of St. Cloud was taken to St. Cloud Hospital where he later died.
Oxton says it's unknown at this time if Abdi was in the crosswalk during the time of the crash. The case remains under investigation and anyone with information is asked to call the St. Cloud Police Department, 320-251-1200.