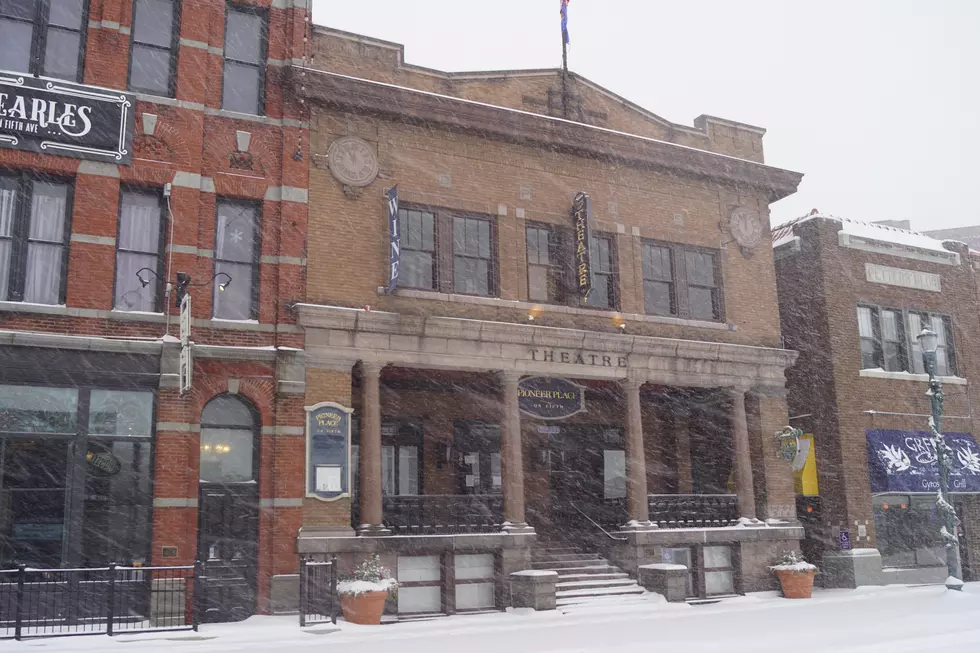 St. Cloud Declares Snow Emergency
(Photo: Jeff McMahon)
ST. CLOUD (WJON News) - St. Cloud has declared a snow emergency.
After a winter storm that dumped more than six inches of snow on the city, with more on the way, the city has declared a snow emergency starting midnight Wednesday night.
It will remain in effect for a maximum of 72 hours but may be rescinded if show removal crews get caught up.
Starting at 1:00 a.m. Thursday, January 5th, illegally parked vehicles will be towed.
For more information on snow emergencies and winter parking restrictions, read the city ordinance here.
Come Explore Foley, Minnesota in Pictures