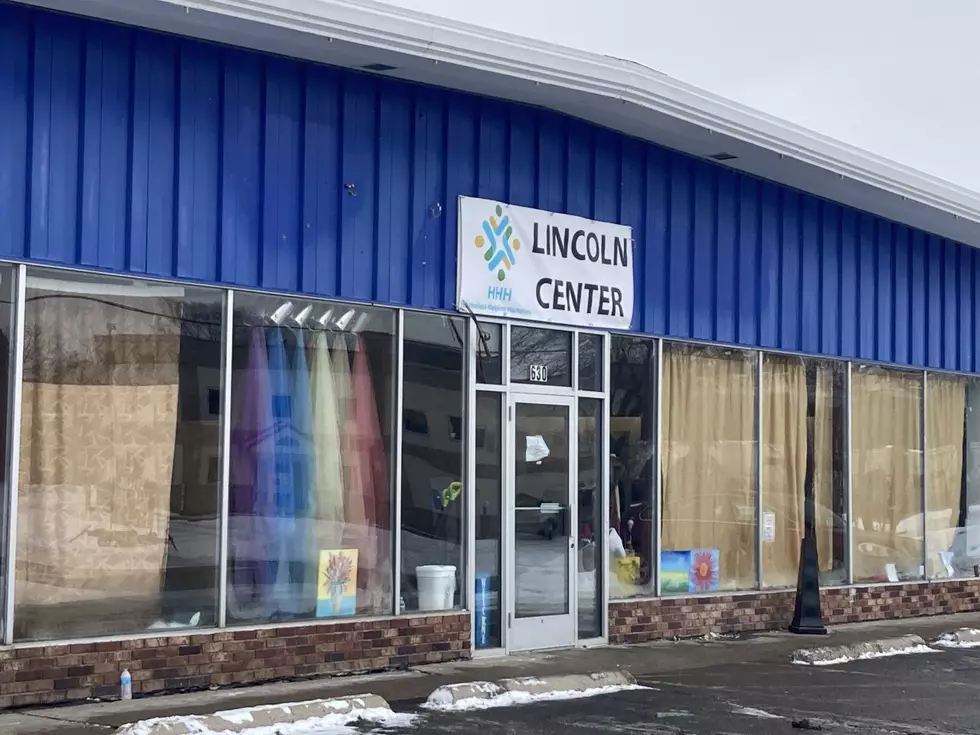 Southeast St. Cloud Homeless Shelter Wants to Increase Capacity
Abby Faulkner
ST. CLOUD -- A homeless shelter in southeast St. Cloud wants to increase its overnight capacity limit.
On Tuesday night the Zoning Board of Appeals will hear a request from Homeless Helping Homeless which runs the Lincoln Center on Lincoln Avenue to amend a Conditional Use Permit.
In 2021 a CUP was approved for a temporary shelter facility with a maximum of up to 20 overnight guests.
The applicant is proposing to remodel a portion of the building's interior to increase the number of overnight occupants to 50.
A second phase completed after 2022 would increase the total number of occupants in the temporary shelter to 90 people.
During the first phase, the Lincoln Center intends to add a registration office, a nurse's office, and a consolation room. They will also repurpose an area into a sleeping bay with 24 cubicles which will be private, locked for security, and have electric service. The capacity for sleepers will increase from 19 to 29, and staff will increase from one to three with a full-time maintenance person, so the maximum occupancy including residents, staff, and volunteers would be 50.
A second phase would add an additional 25 modules for 30 more residents along with additional bathrooms and more round-the-clock staff for a total occupancy of 90.
The Lincoln Center says during its first year they were constantly at capacity and had to turn about five people away each night.
$1.4 M MINNESOTA LAKE HOME- BUILT IN 1961, SEE WHY IT'S WORTH IT