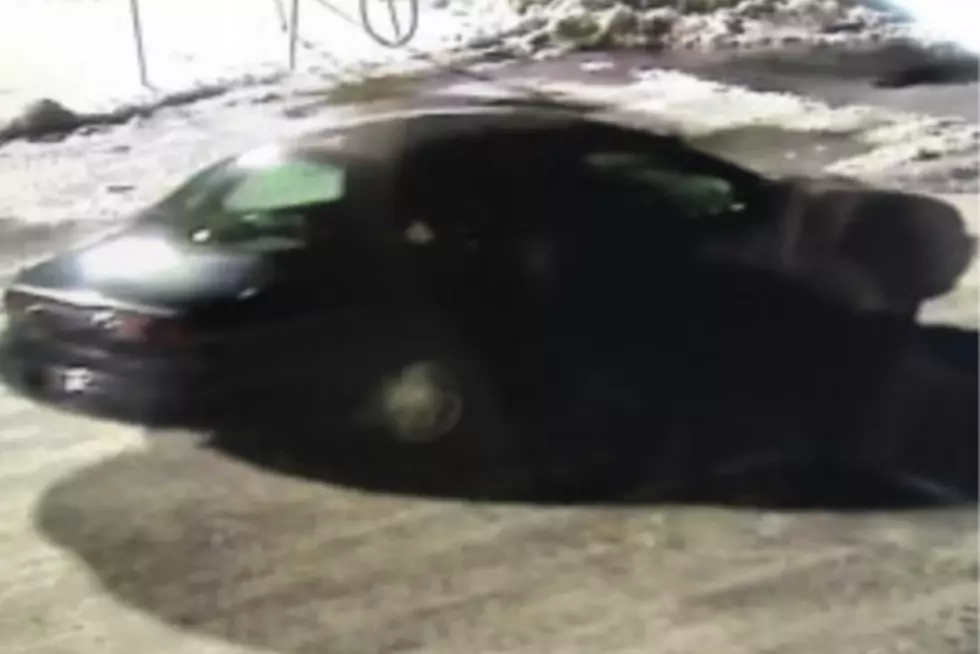 Sheriff: Reward Being Offered in Propane Tank Theft Case
Suspected car (Morrison County Sheriff's Office)
LITTLE FALLS -- The Morrison County Sheriff's Office is asking you to be on the lookout for a car that might have been involved in a theft case.
Sheriff Shawn Larsen says the theft happened sometime last Monday at Hilmerson RV and Marine, just south of Little Falls. Deputies say several 30 LB-LP propane tanks and 12-volt deep cycle batteries were stolen from campers.
Larsen says authorities believe the owner of a late 90s four-door Ford Taurus may have been involved in the theft.
If you have any information on this incident you're asked to call the Morrison County Sheriff's Office at 320-632-9233.
Hilmerson RV and Marine has offered a $500 cash reward for any information that leads to an arrest.