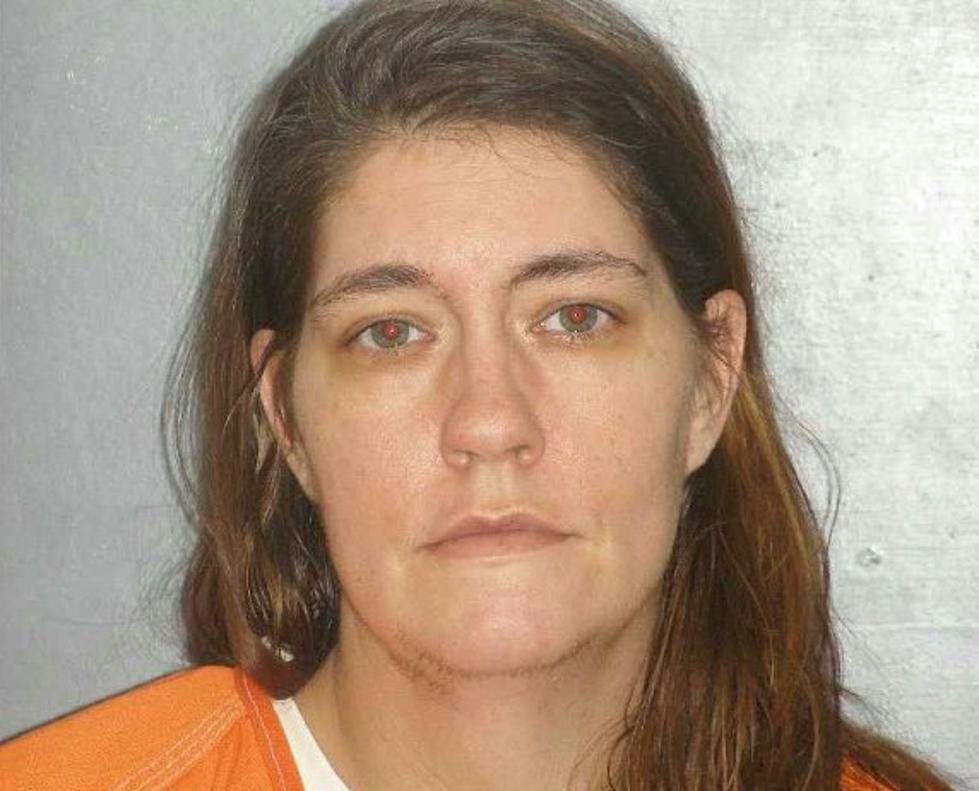 Sauk Rapids Murder Trial Ends Abruptly After O'Mara Pleads Guilty
Benton County Jail photo
FOLEY -- A Cold Spring woman has pleaded guilty to first degree murder as the second week of her trial was underway.
Angelina O'Mara admitted this morning she killed her ex-husband James O'Mara in October of 2011. The 39-year-old O'Mara admitted she brought a .22-caliber rifle into James O'Mara's Sauk Rapids apartment the night of October 28th. She admitted she shot him once in the head as he lay on the couch.
The guilty plea comes as O'Mara's trial was to enter the fourth day. She'll be sentenced December 21st in Benton County District Court.
O'Mara also faces a first-degree murder charge in Wisconsin in the death of her boyfriend, Michael Pies. Pies was found dead with a small caliber bullet wound to the head. It's unclear when that trial is expected to start.