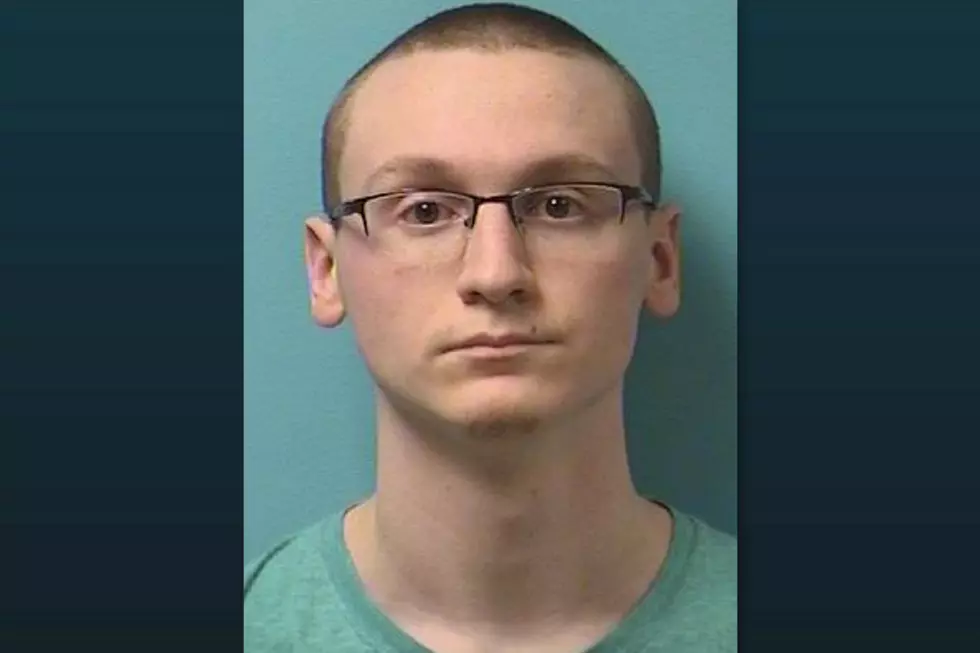 Sartell Man Charged With Child Abuse
Stearns County Jail photo
ST. CLOUD -- A Sartell man is accused of child abuse stemming from a December 29th incident.
According to the criminal complaint filed in Stearns County District Court, 22-year-old Brandon Roske is charged with 3rd-degree assault to a victim under four-years-old.
Stearns County Child Protection filed a child maltreatment report after a doctor determined the 5-month-old boy's injuries were consistent with abuse.
Roske told investigators he tried to calm the child and put the boy on his stomach on a marble countertop. Roske said he was going to change the child and when he turned away to get towels, he heard a loud thud. He said it had appeared the child "headbutted" the countertop.
A doctor, however, testified the redness and bruising on the boy's temple and in his left eye were consistent with a blow to the face or head with a hand, not a "headbutt".
Roske is due in court February 12th.