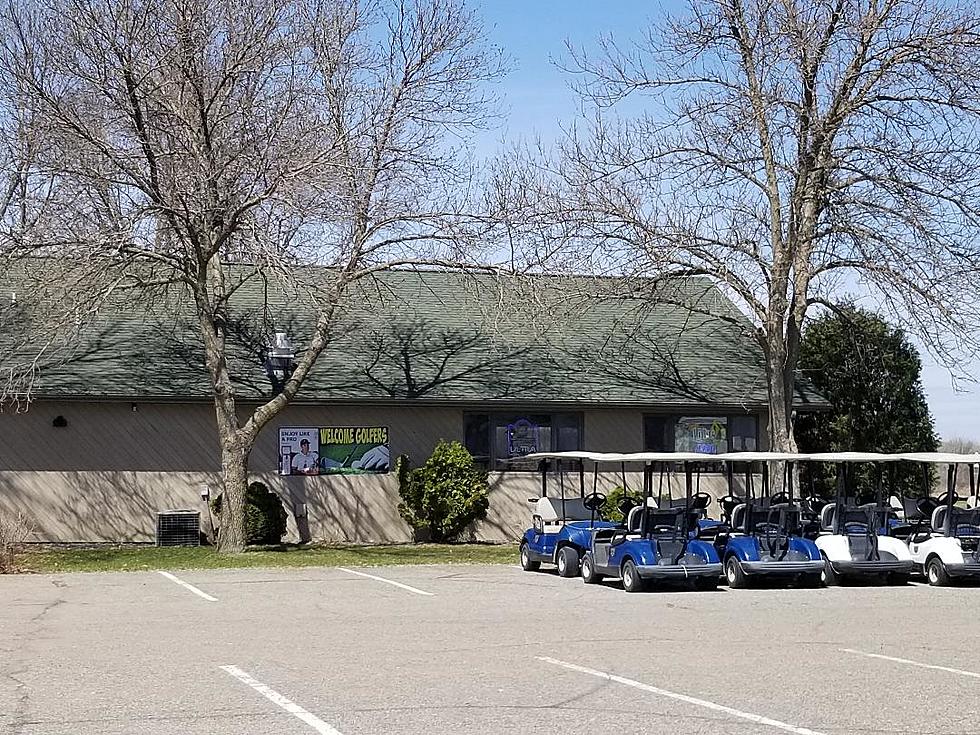 Sartell City Council Determines Fate of Pine Ridge Golf Course
photo - Jay Caldwell
SARTELL (WJON News) -- The fate of a large piece of land in the heart of Sartell has been decided.
During Monday's city council meeting, the council voted 3-2 to sell Pine Ridge Golf Course. The property will be sold to Three Tees, LLC - whose chief manager is Brandon Testa, who also owns House of Pizza.
As part of the approval, a deed of restriction of 30-years will be in place for the property to remain a golf course, and any removal of the deed restrictions will need a unanimous vote by the council.
The new property owner would also be required to renovate the clubhouse, parking lot and irrigation system by October 2025.
Council member Tim Elness says this sale with bring a welcomed amenity to the city, while keeping the property green space for years to come.
I think there is an amenity there that will be great, and looking into the future people won't even remember what it was like without the new features. There will still be golf and the green space will be protected but the property is no longer on our backs as a city.
The city has been working on the sale of the 9-hole golf course, clubhouse, and maintenance facilities along with the 81 acres of land it sits on, since last fall.
Several residents, and a group of former Sartell lawmakers have voiced opposition in the proposed sale.
Council member Jed Meyer voted against the sale stating the purchase price of $426,000 is not enough of a return.
I have a problem with the price. There is no eminent liabilities for the city, no payment on the backside for the value of that land. No one wants to see it become anything but a golf course on that land but the reality is that it can be.
A potential solution was discussed to add more insurance that the property wouldn't become anything else but green space. The council directed city staff to look into the possibility of zoning the property and creating it a regional park district.
The sale of the golf course is expected to be finalized in January.
---
READ RELATED ARTICLES
---
Come Visit Freeport, MN With Us in Pictures