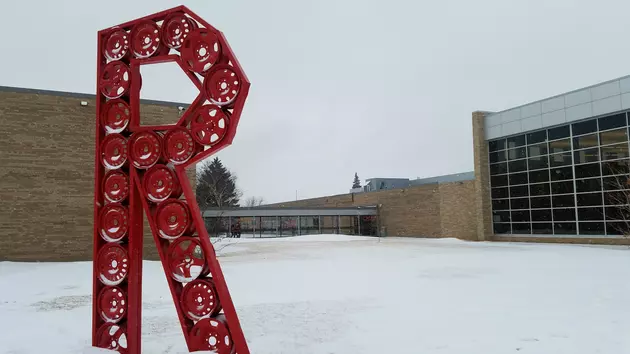 ROCORI Board Okays Contract, District Has Interim Superintendent
Photo: Richard Leguil, WJON
COLD SPRING -- The ROCORI School District officially has their interim superintendent in place.
The school board approved Dr. John Thein's contract at their meeting Wednesday night. The contract became effective Thursday and is considered an "at-will" contract, which can be ended by either the district or Thein. Thein will be paid $2,750 per week.
Thein has held two "interim" superintendent roles before. He's also held one acting superintendent role before. He spent 17 years as the superintendent for Roseville Area Schools.