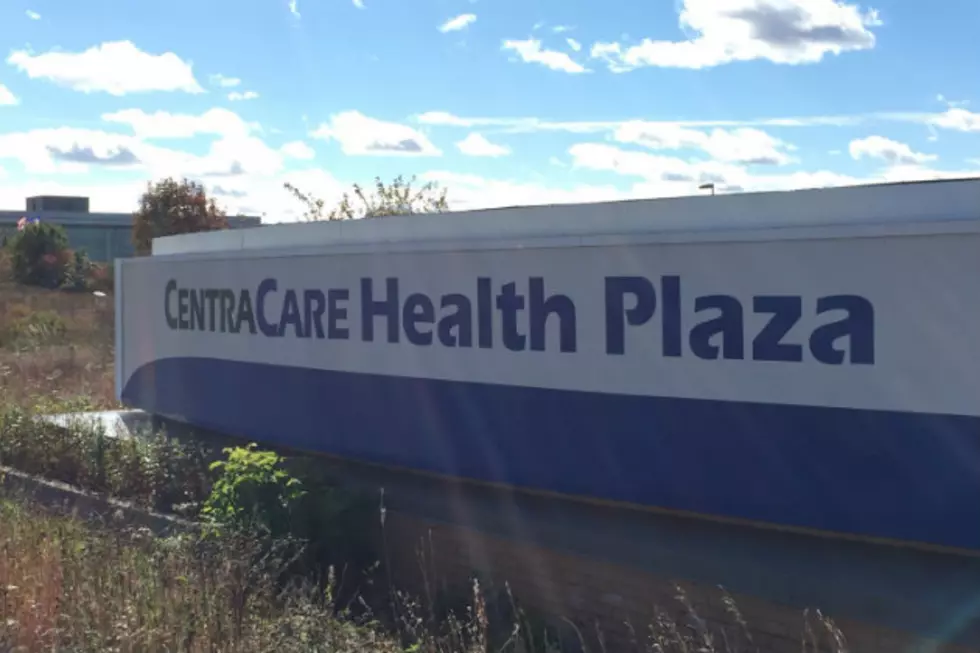 Robots, Brain Injury Focus of CentraCare Report
Photo by Isaac Schweer, WJON
ST. CLOUD --The robots are coming ... to CentraCare.
The St. Cloud-based health system hosted its annual report to the community in the presence of local officials, business leaders and other stakeholders Wednesday at the River's Edge Convention Center.
Keynote speaker and CentraCare neurosurgeon Dr. Uzma Samadani delivered a presentation on the use of robotic technology in neurosurgical procedures.
Samadani, who holds dozens of medical device patents, says her lab is currently developing a robot that will remove blood clots from a patient's brain. She also hopes to see robots capable of assisting with spinal fusions - complex procedures that often take many hours to complete.
"There are robotics already in other fields, for example in general or cardiac surgery. They're already there - they're just growing in popularity."
Robots are expected to find their way into numerous areas of medicine, including radiology and general examination. While enthusiastic about their potential, Samadani says there's a human element to interacting with patients that robots can't replicate.
"We all know how annoying it is to call a company and get an algorithm instead of a human. I wouldn't want to do that to health care. That would just be awful."
Samadani says, thanks to education, she's seen changes in the way people, along with the health care industry, approach brain and spinal injuries.
"I think there's greater awareness with the problem (of brain injury.) Because of the NFL, there's been a huge awakening in the public mind about the long and short-term effects of neurotrauma. That's great, because it needs to be addressed."
Samadani moved her practice from Hennepin County Medical Center to CentraCare in September. She says the quality of technology and operating rooms at CentraCare drew her to the system.
"When I was at Hennepin (County Medical Center), they were having financial problems. They weren't able to keep up. Here, they've reinvested a lot of their money into neurosurgery, so it's amazing."
CentraCare Health saw over 750,000 patients in 2019. It has over 13,000 employees and a payroll of $1 billion.