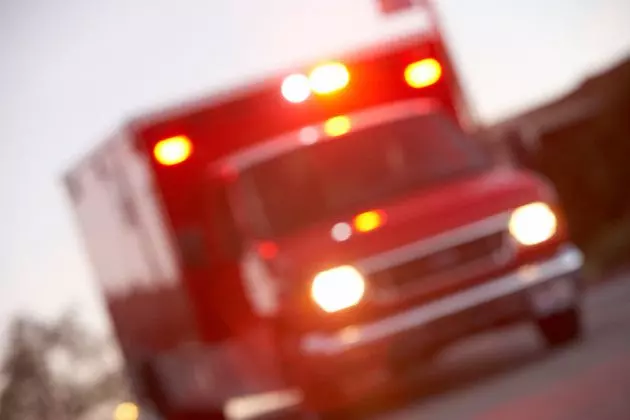 One Dead, Another Seriously Hurt In Benton County Crash
Thinkstock
GRAHAM TOWNSHIP - One driver is dead and another is seriously hurt after a crash in Graham Township. The Benton County Sheriff's Office says it happened just before 9:00 a.m. on Saturday.
A SUV driven by 69-year-old David Wiborg of Mound was heading north on County Road 78 when it failed to yield the right of way at County Road 2 and pulled into traffic and crashed into another vehicle. Wiborg was taken to St. Cloud Hospital with serious injuries.
The driver of the car that was hit was 50-year-old Dana Backstrom of Foley. She was driving westbound on County Road 2 when she was hit on her drivers side door by another car. Backstrom was pronounced dead at the scene.
The Benton County Sheriff's Office, Rice Fire Department, Minnesota State Patrol, and Gold Cross Ambulance were all on the scene.
The investigation into the crash is active and ongoing.