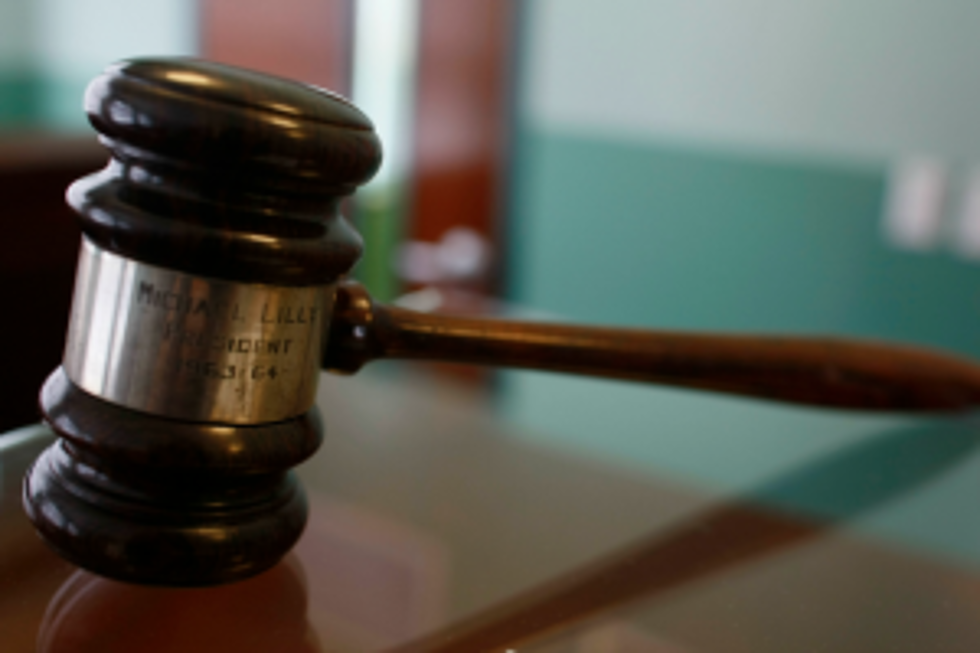 Official: Funding Limits Big Changes In Sex Offender Program
Getty Images
ST. PAUL, Minn. (AP) - Minnesota's human services commissioner says officials have done the best they can to respond to concerns over the state's sex offender treatment program given the limited resources.
Lucinda Jesson testified in federal court in St. Paul Friday where a trial is under way over the program's constitutionality. Attorneys for more than 700 people civilly committed under the program say it's nearly impossible to be released.
Jesson says she did what she could to enact changes to the program that were recommended by various task forces, including moving more patients through treatment to the point where they could petition for provisional release.
But Jesson says major changes, like setting up less restrictive facilities for some patients would require more funding from the state Legislature. The program houses about 720 men and 1 woman in facilities in Moose Lake and St. Peter.