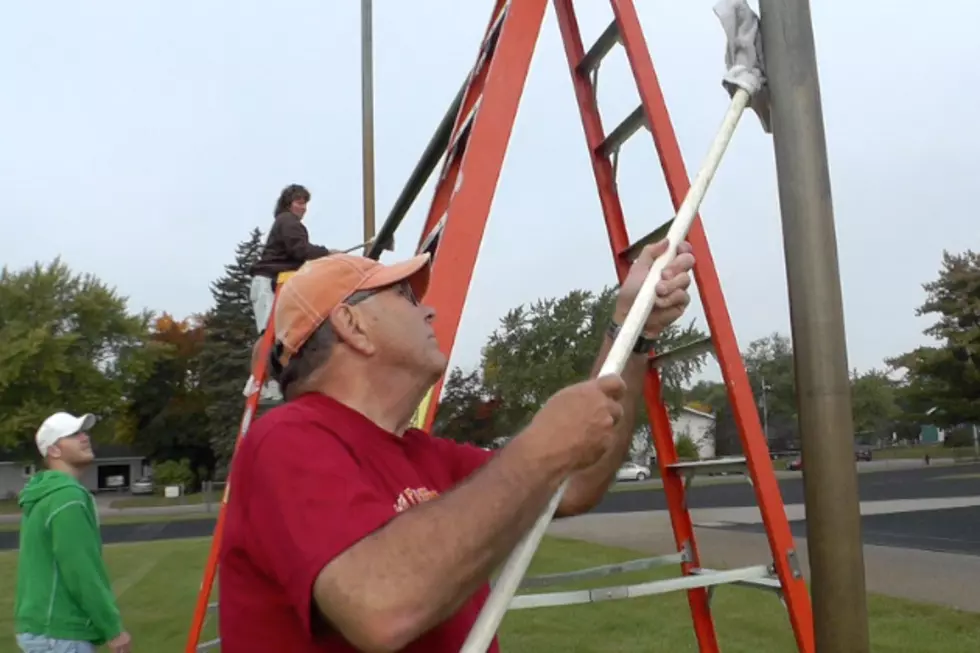 News @ Noon: United Way 'Day of Caring' Bigger Than Ever
Dan DeBaun, WJON News
UNDATED - Hundreds of people will be volunteering their time tomorrow (Thursday) for the annual "Day of Caring". The United Way's Jessica Johnson says they have a record number of people participating.
We have 62 projects this year, with 629 volunteers. That is the most we've ever had. Just to give you some perspective, last year we had 425, so we have over 200 additional volunteers this year. So, we're very, very excited.
Johnson says the dollar value in volunteer hours is over $43,000. She says one example is the painting of the exterior of the Youth For Christ building in St. Cloud, which used to be the Anderson Trucking building.
And the cool thing about that is the people who are coming is the Anderson Trucking group. So I think that's really neat that they're actually coming back to where their old location was and they're helping paint the exterior of the building, and help spruce it up a bit.
They'll be working from 8:00 a.m. until about 8:00 p.m. in several area communities, including: Albany, Cold Spring, Becker, and Sauk Rapids.
They'll start the day with a kick-off breakfast before spreading out through several area communities.