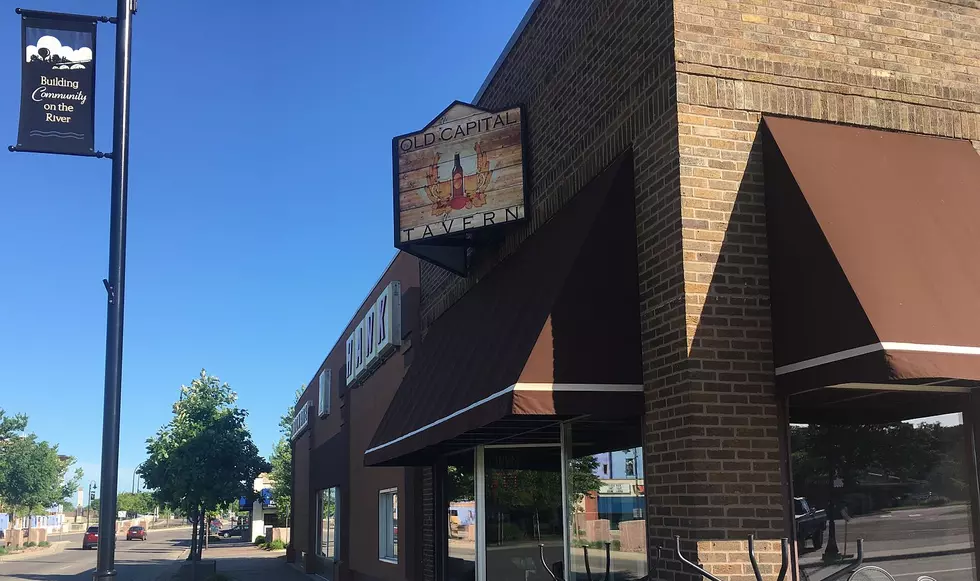 National Music Acts to Take the Stage in Downtown Sauk Rapids
Old Capital Tavern, photo by WJON.com's Chrissy Gaetke
SAUK RAPIDS - The band "Little Texas" headlines a night of country music on a street in downtown Sauk Rapids Friday night.
Old Capital Tavern is hosting two nights of live music to celebrate their 5th anniversary.
Owner Aaron Salzer says they'll be set-up on the street next to the restaurant.
We have a giant canopy outside to keep you dry if it rains, or keep you out of the sun if it gets too hot.  There's full bar service outside, food, and all kinds of other things going on.
Salzer says the gates open Friday at 5:00 p.m., with the music starting at 6:00 p.m.
On Saturday rock music will take over the stage with the band "Quiet Riot" the headliners. Gates on Saturday open at 2:00 p.m., with the music starting at 3:00 p.m.
Salzer says advance tickets are on sale now for $30 for both nights.
So it's $20 in advance per day.  At the gate it will be $30.  So you can get the weekend pass for $30 and it's the same price as one night, if you pay at the gate.  Tickets will be available online up until noon on Friday for the advance ticket price.
Tickets will also be sold at the gate.