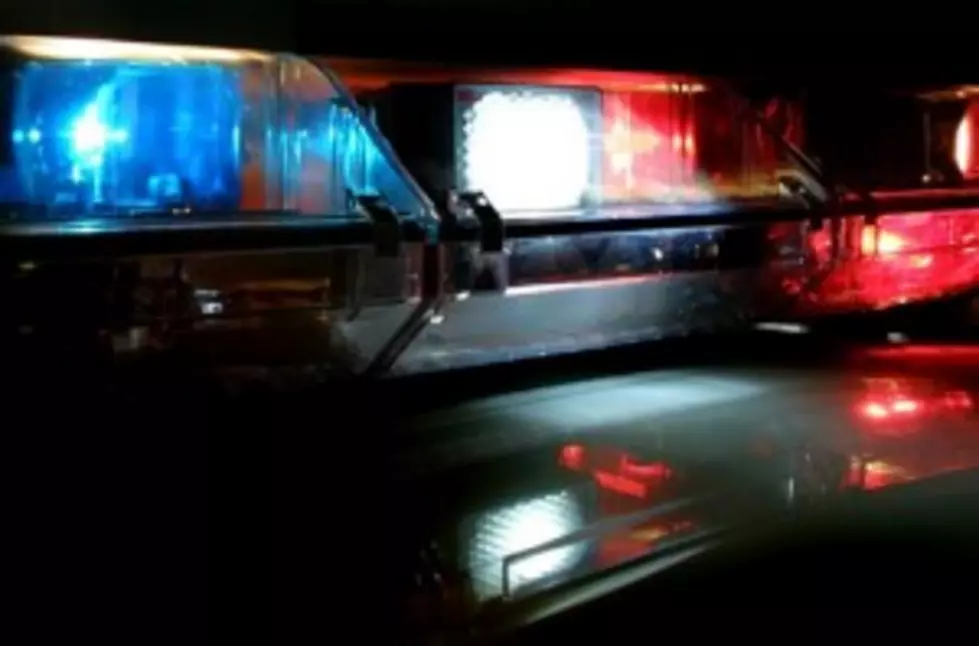 Minneapolis Police Trying To Find Cause Of Downtown Disturbance
MINNEAPOLIS (AP) - Investigators are trying to find out what led to a massive disturbance by young people in downtown Minneapolis.
Police estimate that at least 300 teens and young adults from across the Twin Cities used Metro Transit's free St. Patrick's Day rides to get downtown Tuesday night. The resulting fights led to six arrests and a handful of injuries.
Minneapolis Police Chief Janee Harteau says she has "no idea" if the mass disturbance is part of a trend.
Reports say police aren't saying what form of social media may have been used to bring the large group downtown so quickly.
Police say there was no looting or property damage. Both police and city leaders call it an isolated incident.