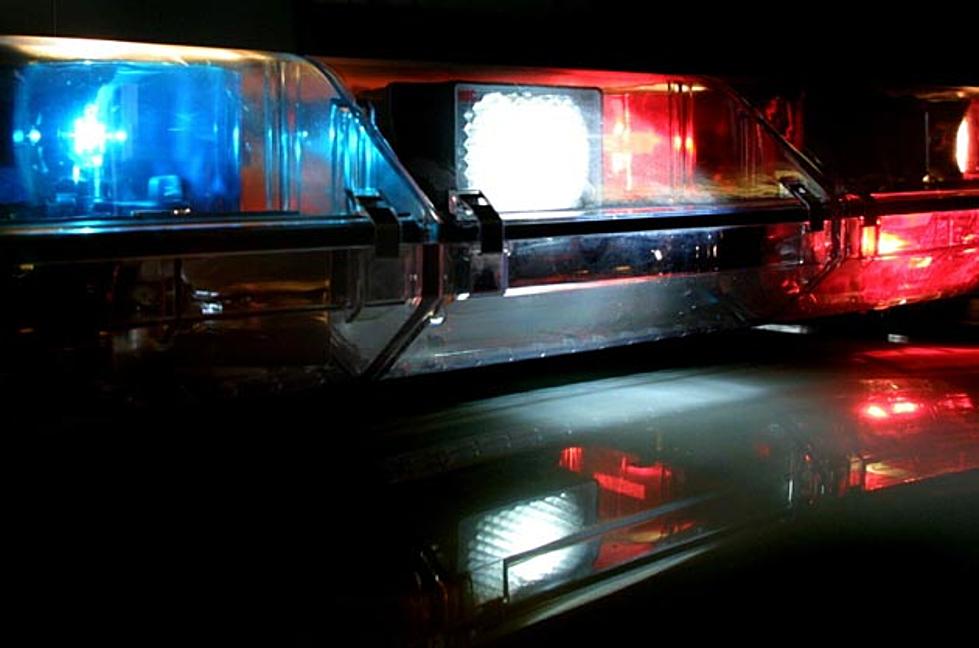 Minneapolis Police Call In A Bomb Squad For Suspicious Package
MINNEAPOLIS (AP) - Minneapolis police called in a bomb squad after a suspicious package was found near Fraser Academy this afternoon.
Nearly 200 students were evacuated to a church nearby. Minneapolis police say the package was found on the street near the school.