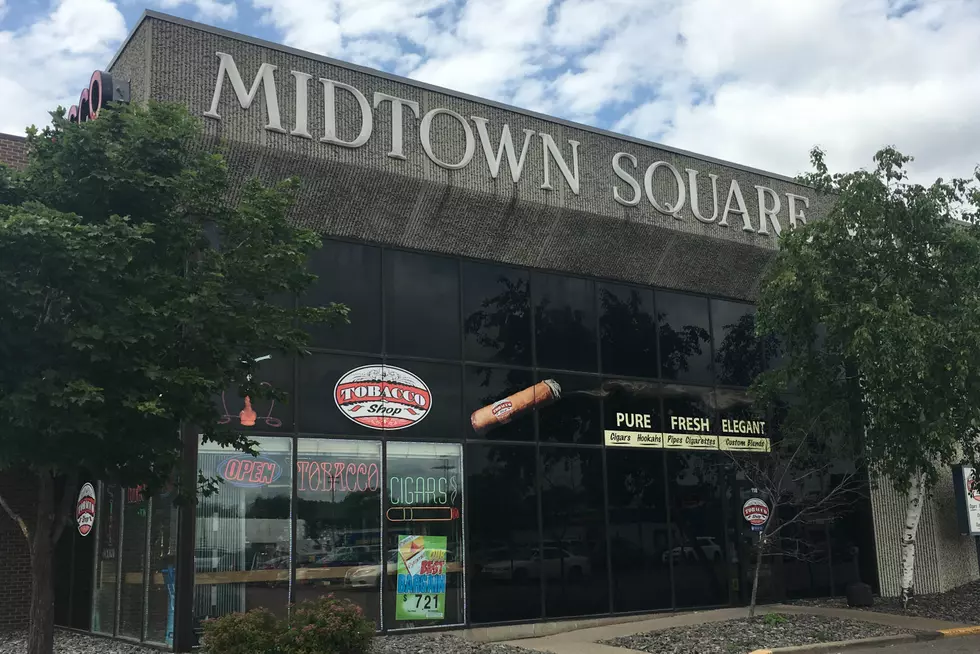 Midtown Square Mall Continues to Reinvent Itself
Midtown Square Mall (Chrissy Gaetke, WJON)
ST. CLOUD -- With a long time St. Cloud business moving in, Midtown Square Mall continues to evolve over time.
The mall features nearly 50 businesses, with St. Cloud Floral planning to move in this September. Midtown Square General Manager Ben Copperthite says the mall tries to cater to each businesses needs.
"We're going to try to fit the right tenant to the space. I wouldn't say the phones are necessarily ringing off the hook quite yet but that's where we'd like to get to. I think there is some missed potential here. I'd like to bring in some specialty shops in maybe along Division [Street]."
Six spaces are currently open at Midtown Square Mall, ranging from nearly 300 square feet to over 5,400 square feet.
Construction is beginning on the former St. Cloud Family Restaurant space as St. Cloud Floral moves in. Copperthite says plans are in the works for the kitchen area of the former restaurant space.
"There is a kitchen that we are currently in negotiations with for a new tenant, I'm not going to say who that would be but hopefully we can solidify that deal and bring some more traffic here to Midtown."
Midtown Square Mall features a wide variety of businesses including The Hop Shop, Angel Nails Salon and Spa, The Tuscan Bistro, Midtown Fitness and many more.
If you are interested in leasing a space at Midtown Square Mall information can be found on their website.