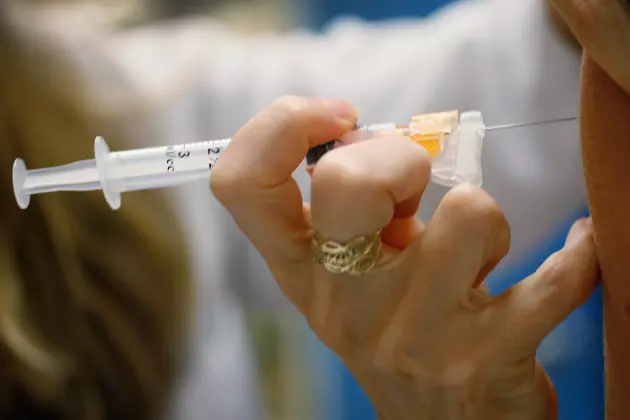 Measles Outbreak Prompts CentraCare Immunization Clinic
Joe Raedle, Getty Images
ST. CLOUD -- In response to the recent Measles outbreak, CentraCare Health is offering an immunization clinic for MMR.
The clinic is Wednesday 5:00 p.m. until 8:00 p.m. at the CentraCare Health Plaza, 1900 CentraCare Circle St. Cloud, MN. The clinic is being offered for specific groups who need the MMR vaccine, these are:
Somali children who received their first dose of MMR at least 28-days ago.
Children 12 months and older who have not received the vaccine.
Adults born after 1956 who have never received the vaccine and/or never had measles.
Walk-ins are welcome, but an appointment is preferred. Immunization records are requested if available, along with insurance information.
CentraCare says anyone who is feeling ill or thinks they have been exposed to the Measles, should not come to the immunization clinic. Make an appointment at your regular clinic instead.
To make an appointment, call 320-200-3200.