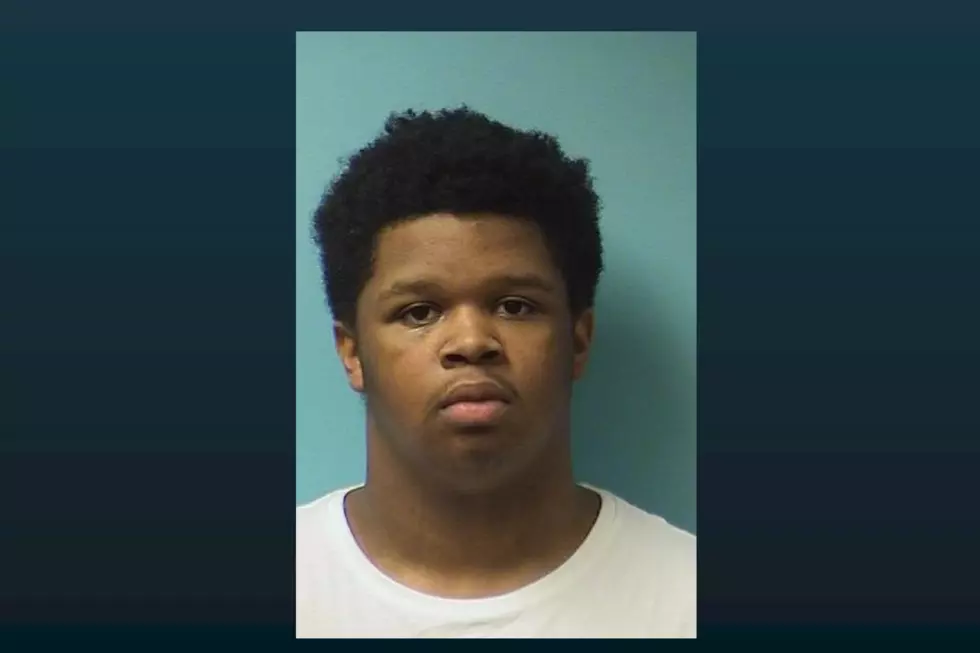 Man Pleads Guilty in St. Cloud Car Dealership Theft
Stearns County Jail booking photo
ST. CLOUD -- A Maplewood man has pleaded guilty to a stolen car charge after taking a Chevy Malibu for a test drive at a St. Cloud dealership.
According to the criminal complaint, 19-year-old Ronald Smith Jr. test drove the car from Tenvoorde Ford March 29th. Afterward, he asked if he could take the car to his uncle who is a mechanic.
Smith gave the salesman a temporary driver's license with a false name and signed a rental agreement to return the car the following day.
The employee texted Smith about the car when Smith failed to return it on March 30th. He got a return text from Smith apologizing and saying he got delayed. The employee sent a follow-up text saying that if the car wasn't returned on the 31st, it would be reported stolen.
Nearly two weeks later, Buffalo police spotted the stolen car and pulled it over. Smith was in the passenger seat and allegedly gave the officer a false name. He denied involvement in the theft.
Smith will be sentenced August 3rd.