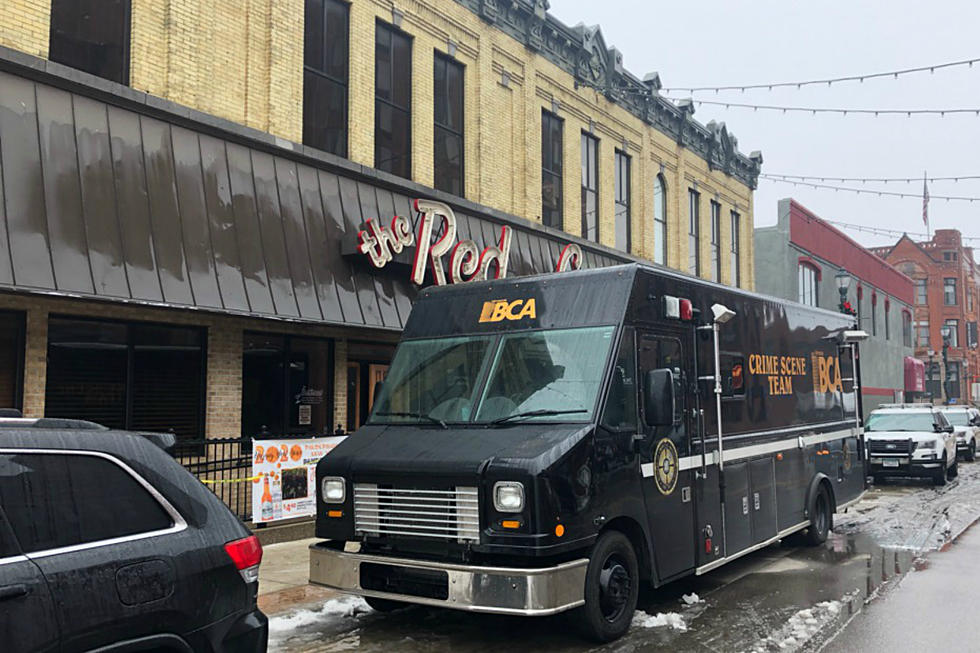 Man in Custody, Two More Sought After Red Carpet Stabbing
Jim Maurice, WJON
ST. CLOUD -- One person is in custody and two more are sought by police after the fatal stabbing of a St. Cloud man over the weekend at the Red Carpet Nightclub in downtown St. Cloud.
27-year-old Bryant Stephenson of St. Cloud was arrested Monday night by officers from the St. Cloud Police Department, according to a news release. Stephenson was booked into Stearns County Jail on second-degree murder charges.
Police are searching for 26-year-old Christopher Johnson and 28-year-old Lawrence Johnson, both of St. Cloud. Authorities intend to charge both men with second-degree murder.
"We are looking for the public's help in locating these individuals," says St. Cloud Police Commander Brett Mushatt. "If located, we ask that people not approach the suspects and instead immediately notify police."
Officers were called to the Red Carpet on Sunday around 1:30 a.m. When they arrived, they found 29-year-old Unity McGill, who had been stabbed during an argument inside the nightclub. He was taken to St. Cloud Hospital where he later died.
Anyone with information is asked to call SCPD at 320-251-1200, or Tri-County Crime Stoppers at 1-800-255-1301.