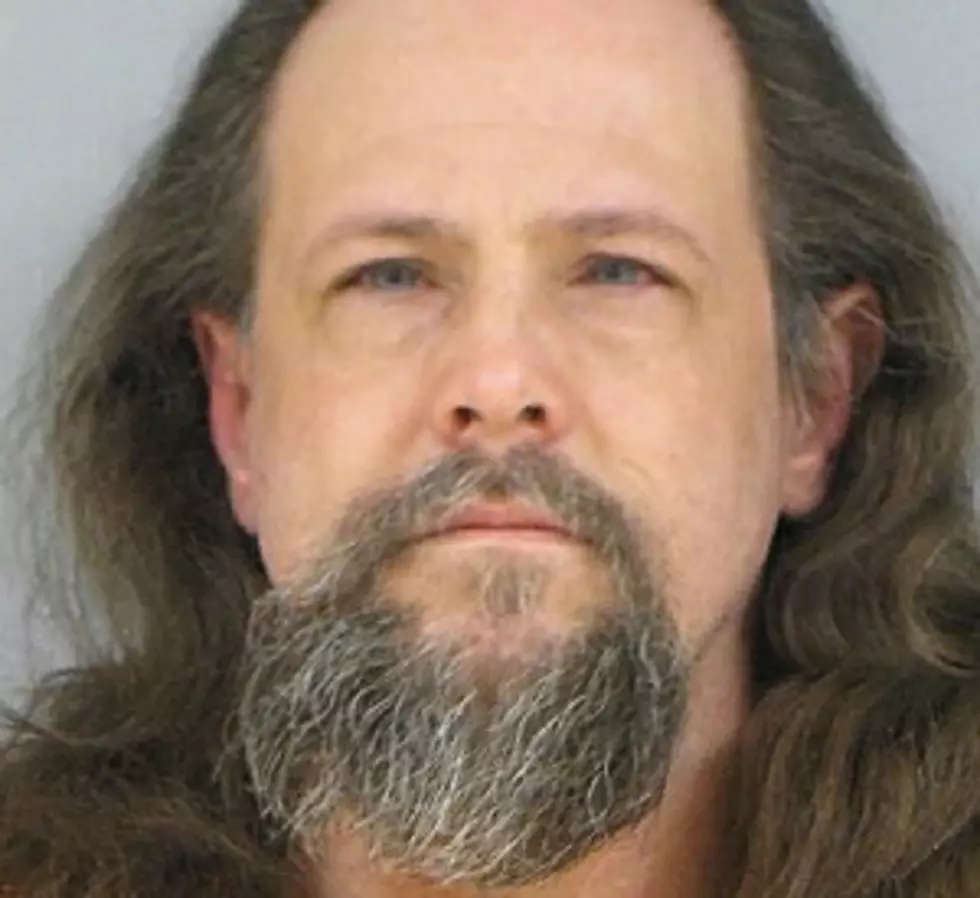 Little Falls Man Takes Plea in Fatal Overdose Case
2012 Morrison County Jail
LITTLE FALLS --  A Little Falls man has agreed to plead guilty to a lesser charge in the fatal overdose of his girlfriend in exchange that a murder charge against him be dropped.
The Morrison County Attorney's Office says 47-year-old Warren Okerman has pleaded guilty to an amended charge of 3rd degree Controlled Substance Crime where he admitted to giving 41-year-old Leslie Peterson methamphetamine.
The Ramsey County Medical Examiner concluded Peterson died of methamphetamine toxicity. But, prosecutors say Peterson's exact time of death can't be determined and that she had a number of serious health issues at the time which could cast doubt as to her cause of death.
As part of the plea agreement, Okerman will serve more than a year in the Morrison County Jail and be on probation for 10 years.
Okerman was accused of giving the Little Falls woman methamphetamine on June 1st, 2012. She was found dead the next day.