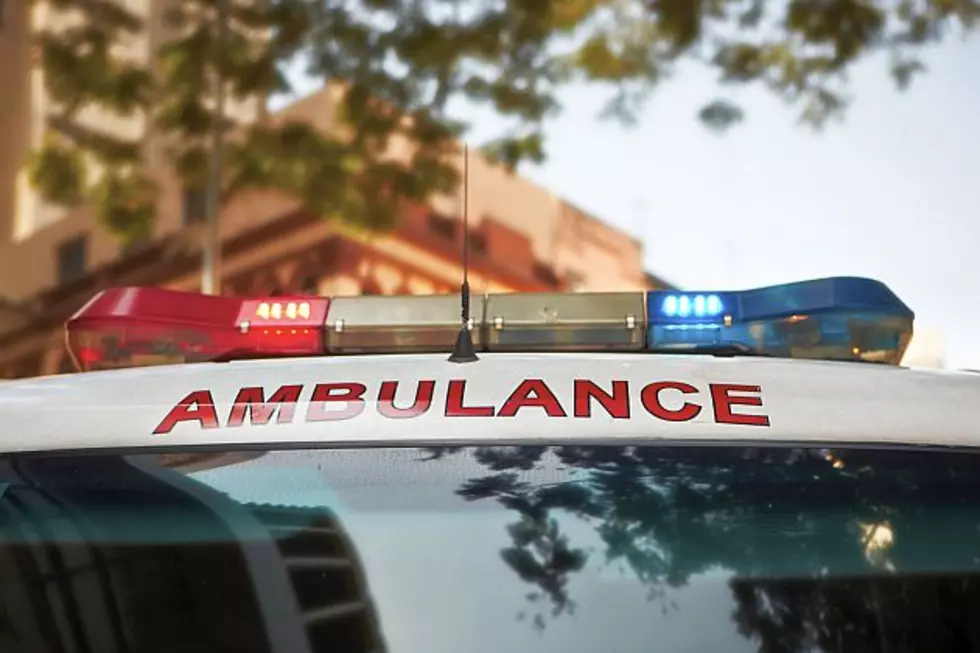 Kandiyohi Rollover Crash Sends Two to Hospital
Thinkstock.com
KANDIYOHI -- Two people were hurt in a rollover crash in Kandiyohi Sunday morning.
The Minnesota State Patrol says the crash happened shortly after 6:00 a.m. on Highway 12, near County Road 8.
An SUV, driven by 47-year-old Paul Toft of Montevideo went off the road, struck a tree and rolled before coming to a stop.
Toft and one of his two passengers, 48-year-old Katherine Toft of Montevideo, were taken to Rice Memorial Hospital with non-life threatening injuries.
The second passenger, 17-year-old Kelsey Toft was not hurt in the crash.