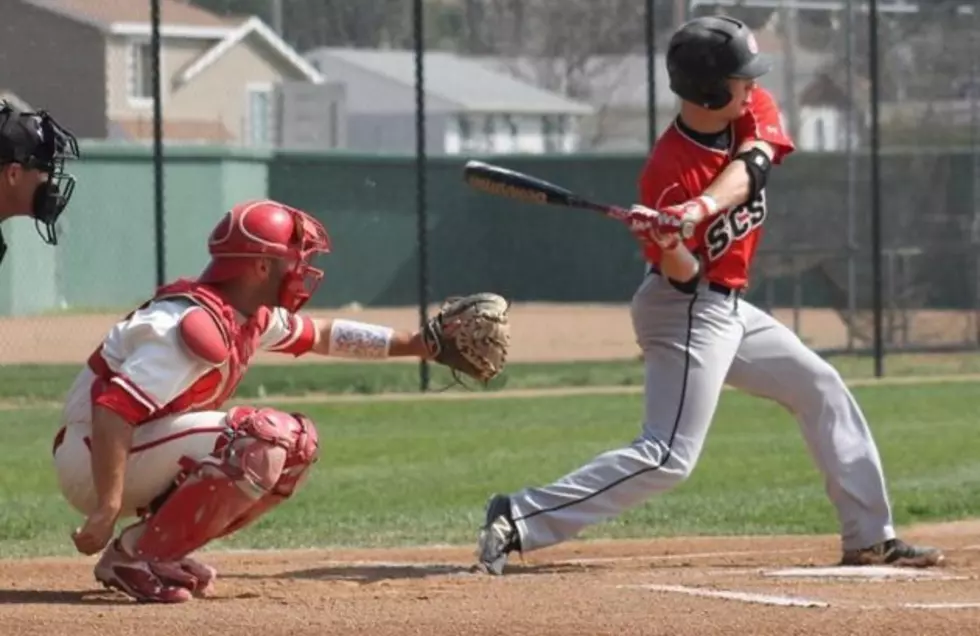 Huskies Win 19-14 in Game 2 Against Minot State
St. Cloud State University Baseball, photo courtesy of St. Cloud State University
MINOT, NORTH DAKOTA -- The St. Cloud State University baseball team took on Minot State University in a doubleheader yesterday (Saturday) afternoon.
St. Cloud State (38-8, 23-8 NSIC) ended its regular season with a 6-11 loss in game one and a 19-14 win in game two against Minot State (10-32, 7-22 NSIC).
The Huskies will go on to compete against the University of Minnesota Crookston in the NSIC Tournament on Wednesday in St. Cloud at 3:00 p.m.