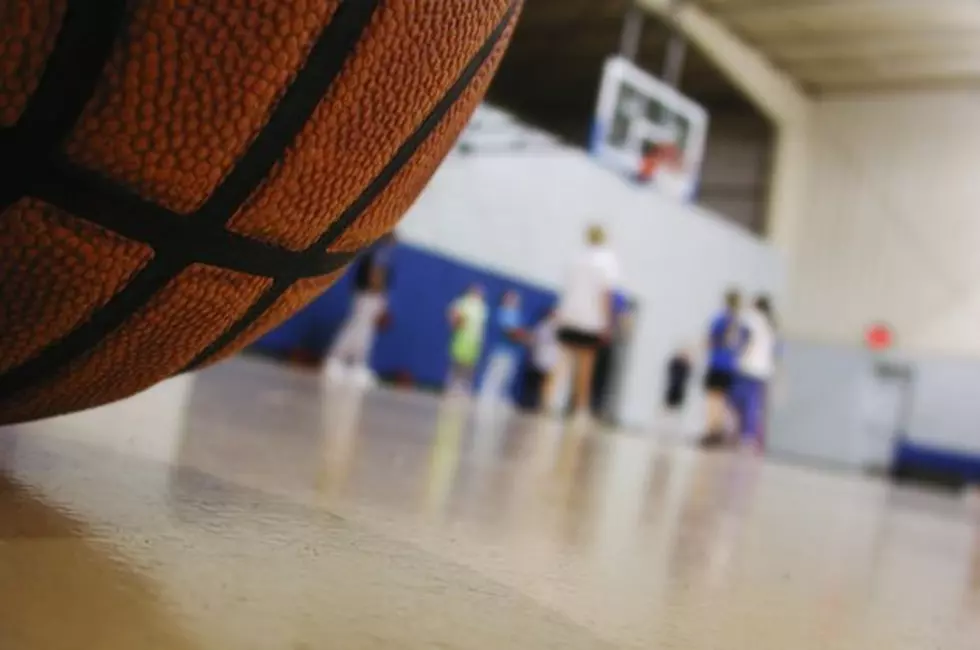 Huskies Basketball Struggles On Senior Night
Thinkstock
ST. CLOUD - The St. Cloud State Basketball teams both lost on Saturday night.
The Huskies Men's Team (18-13, 14-8 NSIC) was down by 21 points at halftime but got within four of Northern State (21-7, 17-5 NSIC) before falling 75-64.
SCSU was led in scoring by Tech Graduate Andy Foley with 18 points. Foley also had 11 rebounds, completing his first career double-double.
Next up for the men's team is it's opening round game of the NSIC/Sanford Health Men's Basketball Tournament. The Huskies host Wayne State on Wednesday at 7:00 p.m. in Halenbeck Hall
The women's basketball team shared in the Senior Night struggles losing 64-46 to Northern State (20-6,16-6 NSIC).
The Huskies (11-15, 9-13 NSIC) struggled to score posing their lowest point total of the season and shot under 30 percent from the field.
SCSU was led by senior Betsy MacDonald with 15 points.
Next up for the Huskies is their opening round game of the NSIC tournament at Sioux Falls.