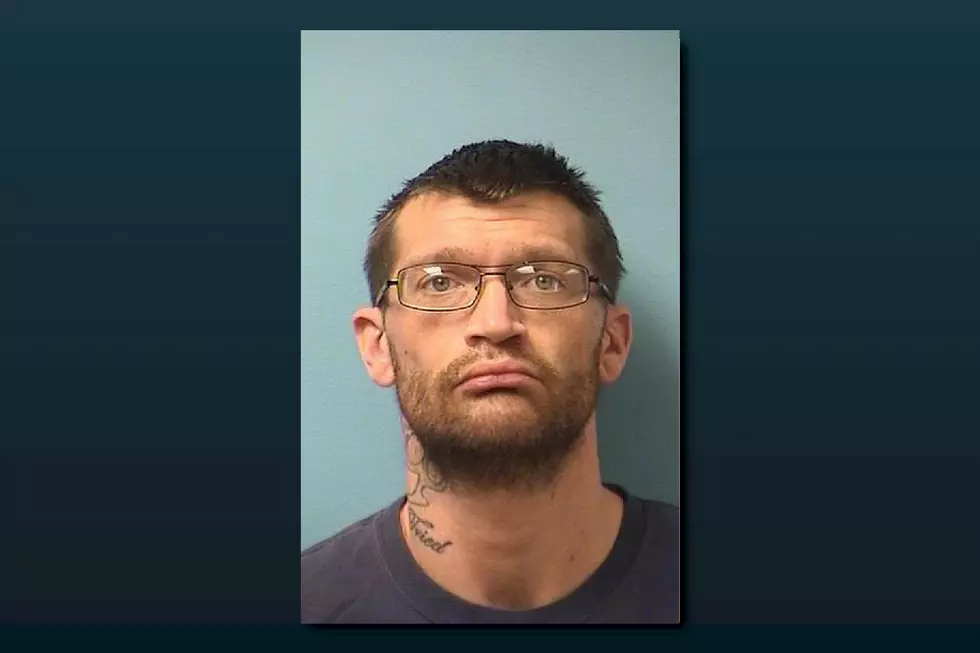 Grand Jury Indicts Scheel on 1st-Degree Murder Charges
Stearns County Jail booking photo
ST. CLOUD -- A Stearns County grand jury has handed up a 1st-degree premeditated murder indictment against a Paynesville man accused of killing his grandparents.
Thirty-three-year-old Gregory Scheel is now charged with two counts of 1st-degree premeditated murder, two counts of 1st-degree intentional murder with a past pattern of domestic abuse and two counts of 2nd-degree murder in the deaths of 93-year-old Wilbert Scheel and 80-year-old Gloria Scheel.
The bodies of the Paynesville couple were found in their car along a rural road in Kandiyohi County March 22, 2018. Wilbert Scheel was found with his arms and legs bound and with a plastic bag over his head. Gloria Scheel had an electrical cord wrapped around her neck.
After the bodies were discovered, Gregory Scheel was arrested when he was spotted walking in the area.
Scheel had been living with his grandparents in the days leading up to their deaths.
In Minnesota, a 1st-degree murder conviction carries a life sentence without the possibility of parole.