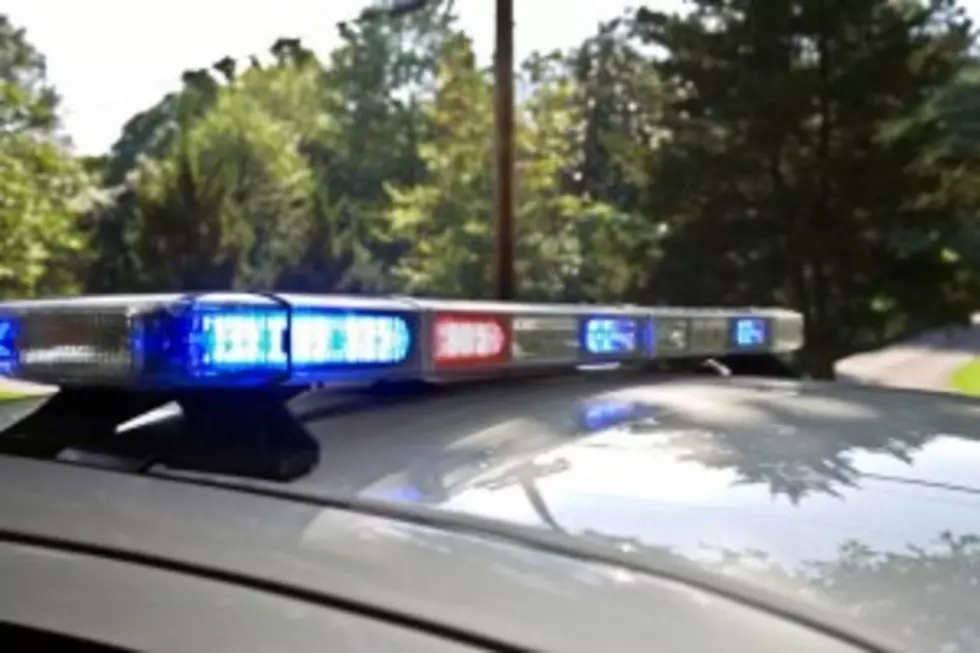 Gas Station Robbery Near SCSU Campus
David Lentz, Thinkstock
ST. CLOUD -- The St. Cloud Police Department says the "Go For It Gas" station on 9th Avenue South was robbed early this morning.
Lieutenant Jeff Oxton says at about 1:15 a.m., an unknown female informed the gas station clerk that she had a gun and demanded cash.
Oxton says the unknown female never showed the gun and she fled on foot after getting a small amount of cash.
Oxton says nobody was hurt during the robbery.
Oxton says the clerk described the robber as a white female with blonde hair and being 5 feet 6 inches tall with a medium build.
Oxton says officers called to the scene were unable to locate the suspect.
The investigation is still ongoing.