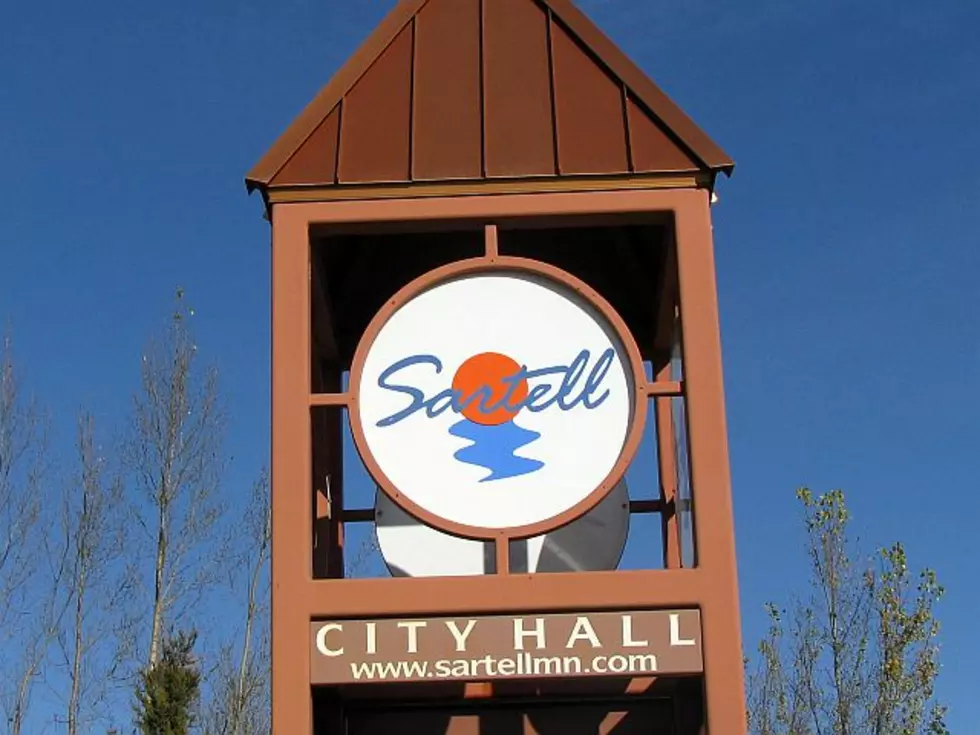 Former Sartell Police Chief Passes Away [AUDIO]
SARTELL - A longtime police chief for the city of Sartell has passed away.  Jerry O'Driscoll died on Monday after about a 10-week battle with cancer.
Jerry's son, Tim O'Driscoll, says his dad always wanted to help get young people on the right path.
Jerry O'Driscoll was Sartell's police chief from the mid 1960's until he retired in 1993.
His funeral will be this Saturday at the St. Francis Xavier Catholic Church in Sartell.