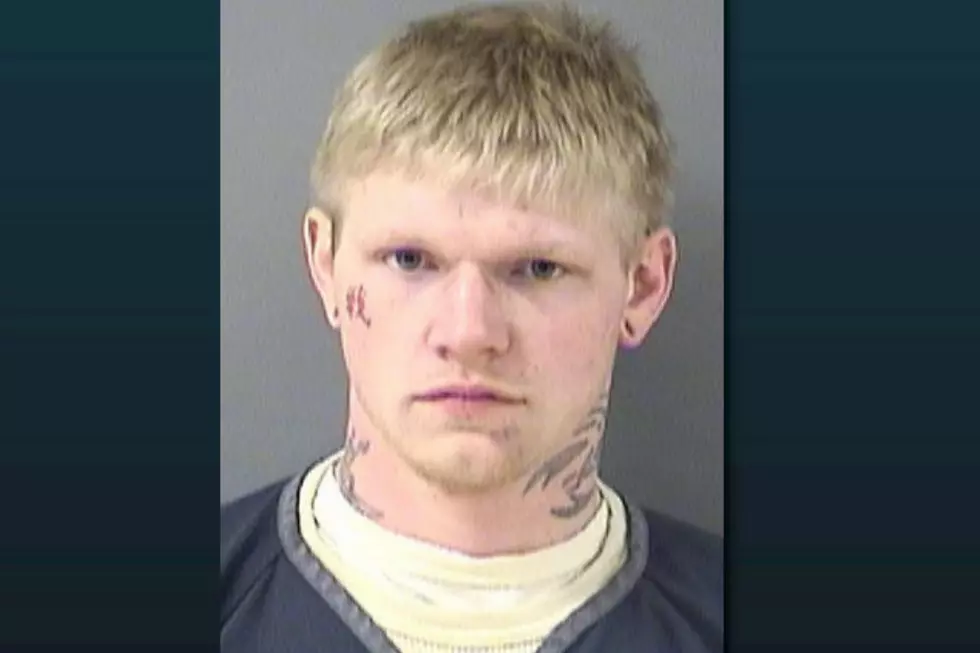 Foley Man Charged in Domestic Assaults
Benton County Jail photo
FOLEY -- A man with a history of domestic assault has been charged with similar crimes in Benton County. Twenty-eight-year-old Tylor Manning is charged with six counts of felony domestic assault, two counts of domestic assault by strangulation and one count of interfering with a 911 call.
A woman told investigators the assaults took place three times in February at a Foley home the two shared.
According to the criminal complaint, the woman and Manning would argue and then Manning would throw her down to the ground, choke her, sit or step on her stomach and shove her up against the wall.
The woman told police she would either be choked to the point of feeling dizzy or had her stomach compressed so hard that she couldn't scream or breathe. Records show the woman punched Manning in the face to get him off of her and broke her hand in the process.
Manning has previous convictions for third-degree assault, domestic assault and violating a no-contact order. His next court appearance is scheduled for March 13th.