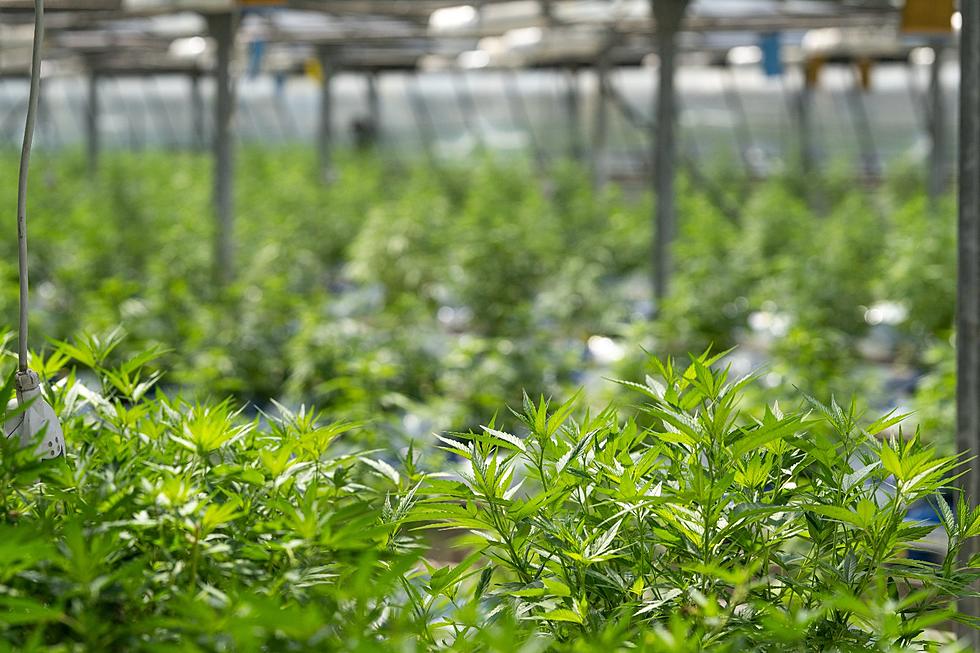 Deadline to Grow Minnesota Hemp Extended
Photo by CRYSTALWEED cannabis on Unsplash.
ST. PAUL (WJON News) - The deadline to apply for a license to grow or process hemp in Minnesota has been extended for individuals or businesses waiting on legislative action on cannabis.
To date, the Minnesota Department of Agriculture says over 230 people have applied for a license. Last year, 293 people held a license to grow or process hemp over 375 acres and more than 122,000 indoor acres.
The new deadline to apply for a license is May 31st.
The online application will close on April 30th, so a paper copy of the application will need to be filled out and postmarked by May 31st. First-time applicants must also submit fingerprints and pass a criminal background check.
The MDA has made some changes to the Hemp production rules for 2023:
The tetrahydrocannabinol (THC) testing fee per grower sample will cost $100.00
Penalties will be placed on growers that do not submit Planting and Harvest Report forms.
Growers are required to submit a Farm Service Agency Form 578 for all hemp locations and varieties. If the forms are not submitted, the MDA will not be able to issue a Fit for Commerce Certificate.
A grower license starts at $400.
A processor license starts at $500.
For application details, and changes to the laws in 2023, find the MDA website here.
READ RELATED ARTICLES
Come Visit St. Augusta, Minnesota in Pictures