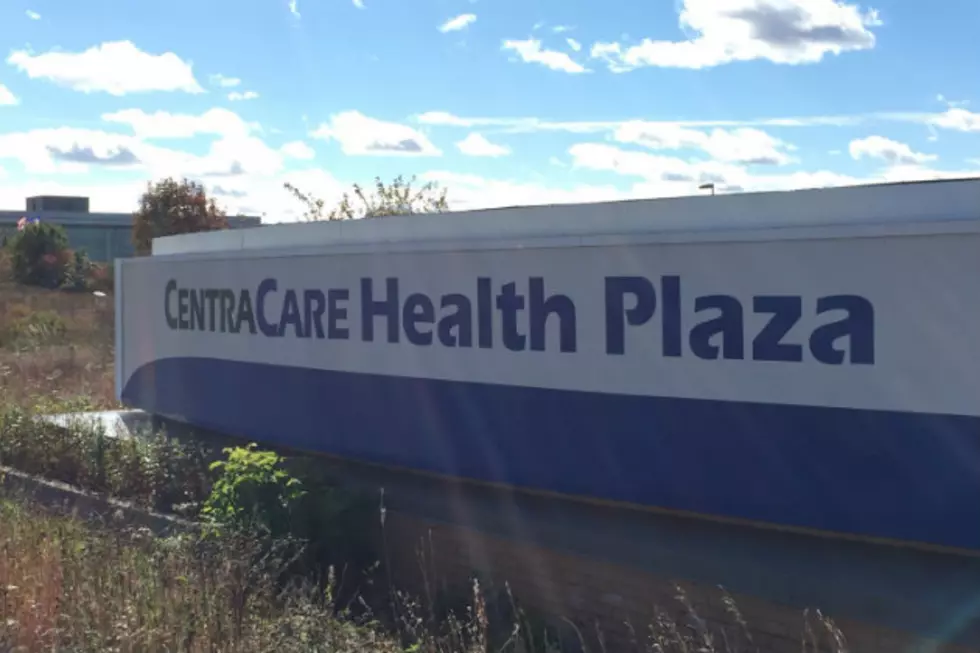 CentraCare Foundation Establishes COVID-19 Emergency Response Fund
ST. CLOUD -- The CentraCare Foundation has created a fund specifically devoted to meeting community needs in the midst of the novel coronavirus pandemic.
Financial gifts designated to the COVID-19 Emergency Response Fund will be used for things like testing kits, supplies and community awareness and education for St. Cloud area residents.
To donate online, or to learn how you can give by mail, visit the CentraCare Foundation's website.
Anyone interested in donating supplies or other items can contact the COVID-19 HOTLINE (available Monday-Friday, 8:30 a.m.- 4:30 p.m.) at 320-650-6625 or 1-877-782-5683.
Enter your number to get our free mobile app