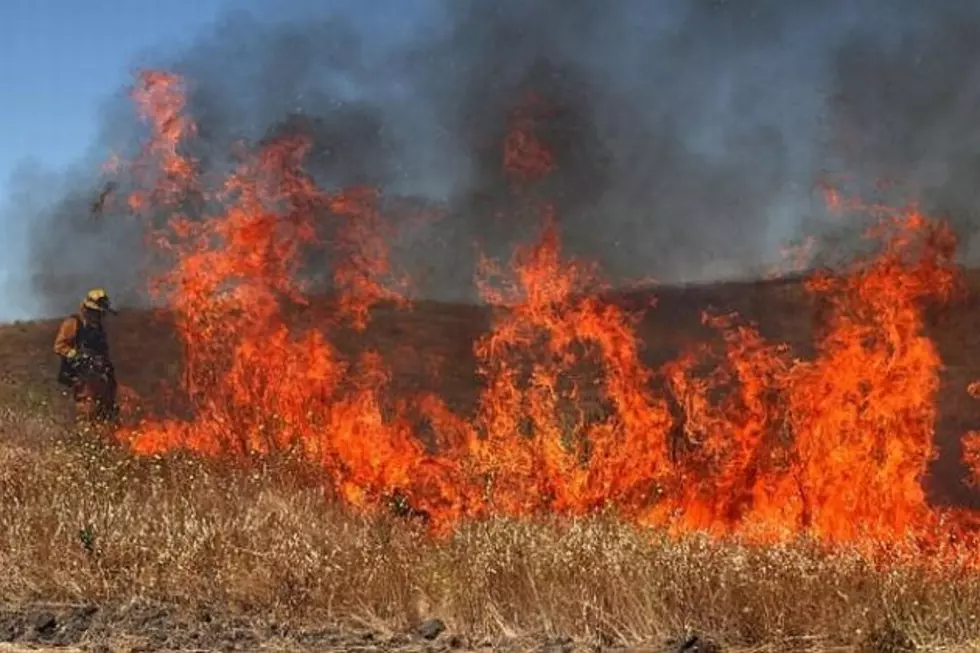 Camp Ripley Fights Fires, Guard Actived to Assist Around the State
Getty Images
CAMP RIPLEY -- Tuesday was a busy day for the Camp Ripley Fire Department. Two separate fires started within in the area of where National Guard troops train.
The fire department responded quickly, bringing both fires under control.
The first blaze started in the northern training area while the second started in the training area impact zone. Major John Donovan reports that no soldiers or members of the public were in any danger from the fires.
In a separate event, Gov. Mark Dayton activated the Guard Tuesday to help fight fires northwest of Red Lake.
After those fires were contained, the Guard redirected two Blackhawk helicopters and a Chinook helicopter to the Park Rapids airport to help fight a fire near Menahga.
The Associated Press assisted in this report.