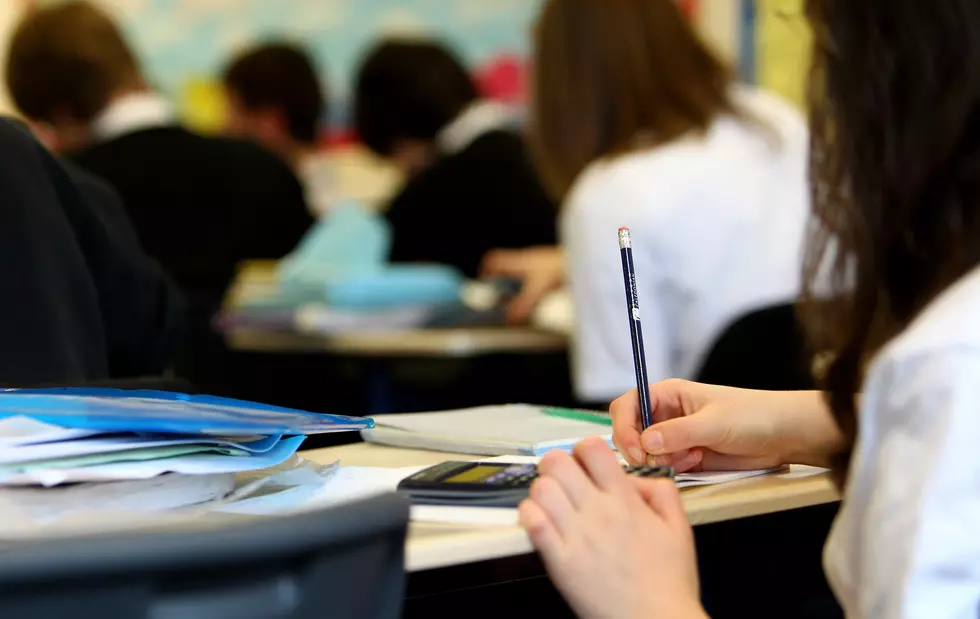 Bernick's Awards $52K to St. Cloud Area Education Programs
Getty Images
ST. CLOUD -- Three grants were awarded to St. Cloud area education programs from the Bernick's Family Foundation.
Grants are awarded to organizations that focus on health and fitness and youth and education. Organizations are either non-profits, schools or government entities that are in one of the seven regions that Bernick's services.
In St. Cloud, a $17,500 grant was awarded to the Alternative Learning Center. The funding will be used to help high school students get into a post-secondary career through Vex Robotics, 3D printing and automotive technology.
The Princeton School District has received a $20,000 grant to help at-risk youth with career development. The Holdingford School District also was awarded $15,000 to help with career building. In Holdingford, their grant will be used to build a "Makerspace" where students can learn to build and invent various items.
Susan Lorenz is the Director of Community Programs for Bernick's. She says they are very proud of the work of the Bernick Family Foundation.
"They continue to set a wonderful example as business owners and philanthropists in our communities."
In total, Bernick's awarded $52,500 to area educational programs.