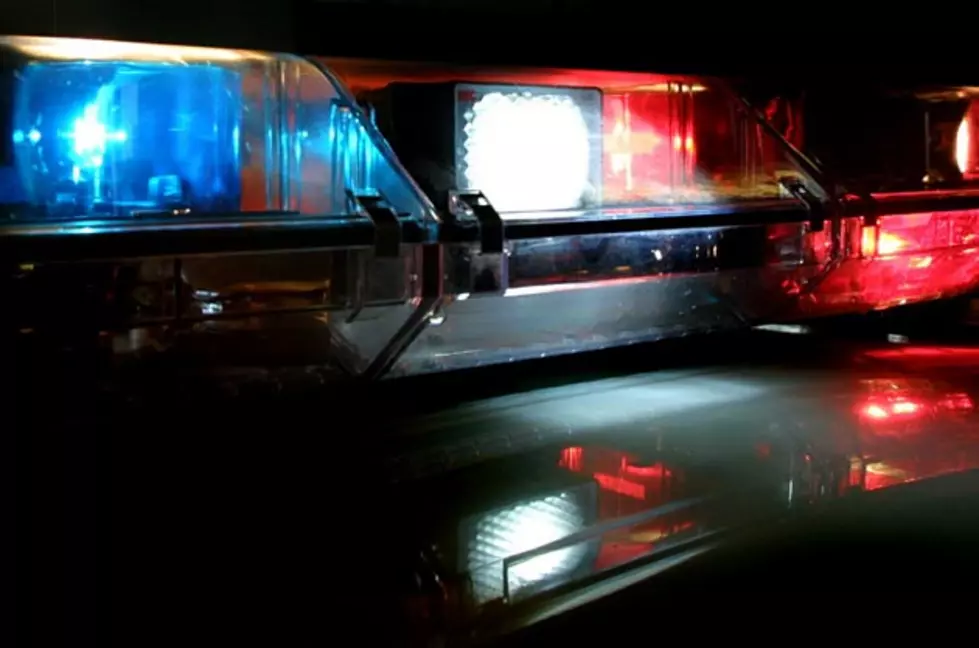 Benton County Sheriff Asks For Help Finding Stolen Trailers
ThinkStock
FOLEY -- The Benton County Sheriff's Office is asking for your help in finding two stolen trailers.
Benton County Sheriff Troy Heck says the trailers were taken Tuesday from a home in the 5400 block of 105th Avenue Northeast in Gilmanton Township.
One trailers is a black 2003 Pick's Welding brand skid steer trailer with fold up ramps and Minnesota license plate CMT8375. The other is a 2003 Felling brand 14 foot dump trailer with Minnesota license plate CLT6431.
Heck says two suspect vehicles were seen in the area and were both describe as pickup trucks, however one truck was louder than the other.
Anyone with information about the trailers or the suspects are asked to contact the Benton County Sheriff's office at (320) 968-7201 or Tri-County Crime Stoppers at (800) 225-1301.