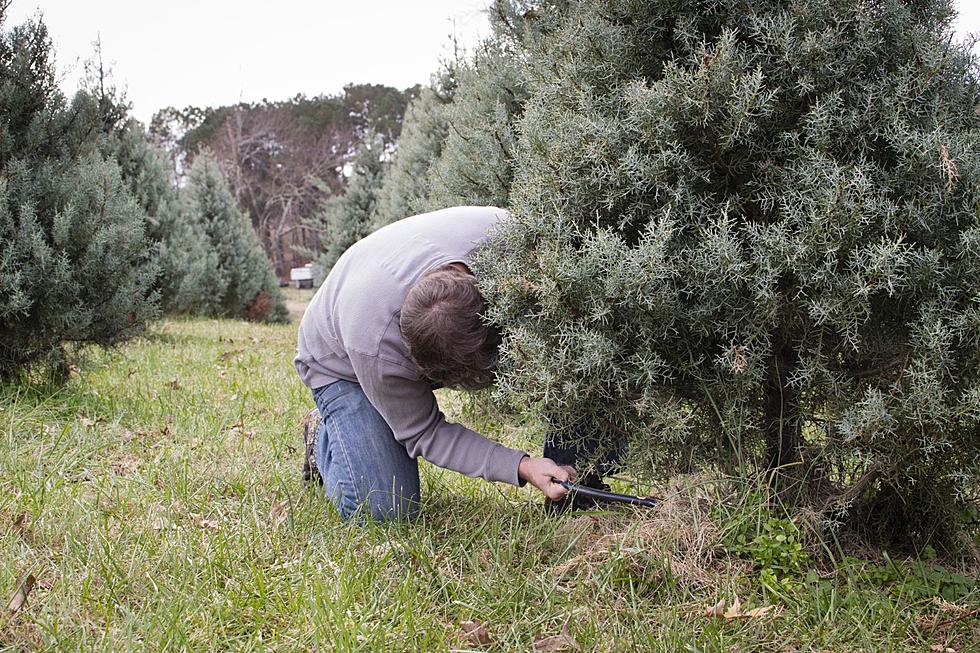 BBB Warns of Yard Waste Cleanup Scam
Think Stock
ST. CLOUD -- As the sunny skies move in many of us will be working out in our yards and the Better Business Bureau is warning you about a common scam that usually happens this time of year.
As yard work season begins, several companies will come door to door offering their services for trimming trees, shrubs and removal of other yard waste.  The BBB says to be wary of these offers and make sure you do your research before hiring a company.
Often times non-legitimate companies will offer a supposed discount and the BBB says in many cases the company will require you to pay for the work upfront, start the project and never finish it.
To avoid being scammed you can research companies on the BBB's website. Also in Minnesota companies that do tree care or tree removal services will be listed with Minnesota's Tree Care Registry.
The BBB also suggests that you request an onsite inspection. Inspections should always include the entire tree, not just the damaged portions.
All contracts with a company should also in detailed writing describing what work will be done, payment terms and conditions, contact information, and refund or cancellation policies. The BBB says you can also verify the company's insurance coverage, to make sure it covers worker's compensation, property damage and personal liability.