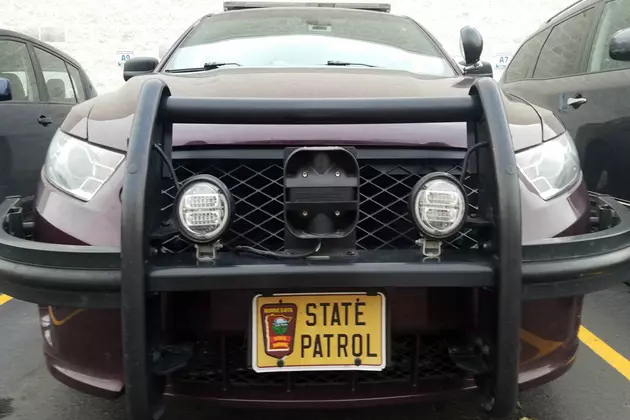 Authorities Investigating Fatal Crash In Elk River
Photo: Richard Leguil, WJON
ELK RIVER - Names have not been released in a fatal crash, allegedly caused by a wrong-way driver.
The Minnesota State Patrol says the crash happened around 10:15 a.m. Sunday on Highway 10 at Main Street in Elk River.
Authorities say a pickup driven by a 92-year-old from Elk River was going east in the westbound lanes on Highway 10 when he collided head-on with an SUV driven by a 32-year-old woman from Big Lake.
Authorities say they will release the names of the people Monday morning.