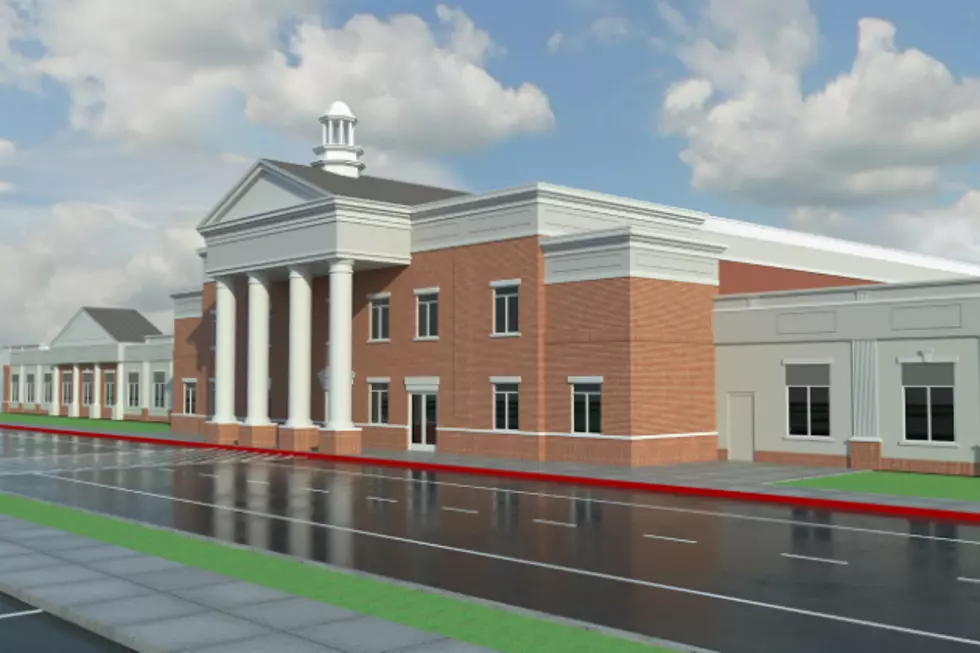 Athlos Academy Hires New School Leader
(Submitted photo: Athlos Academies)
ST. CLOUD -- Athlos Academy has a new person in charge.
The school announced today (Friday) the hiring of Kathy Mortensen, Ed.D as the executive director of the new charter school.
Mortensen previously served as executive director and acting superintendent of Minneapolis Academy Charter School in Minneapolis.
She was also an administrator at Brainerd Public Schools, Brooklyn Center Public Schools, Paladin Academy Charter Schools and the Minnesota Department of Corrections throughout her career.
Board Chair Dan McKeon says "we are thrilled to have an executive director who is capable of collaborating with teachers and creating a school community focused on learning, achievement, and character building."
Athlos Academy is a tuition-free, public charter school that emphasizes physical activity and health education. The school is expected to serve about 1,200 K-8 grade students.
The 90,000 foot building at 3701 33rd Street South is expected to be finished by August 2016.