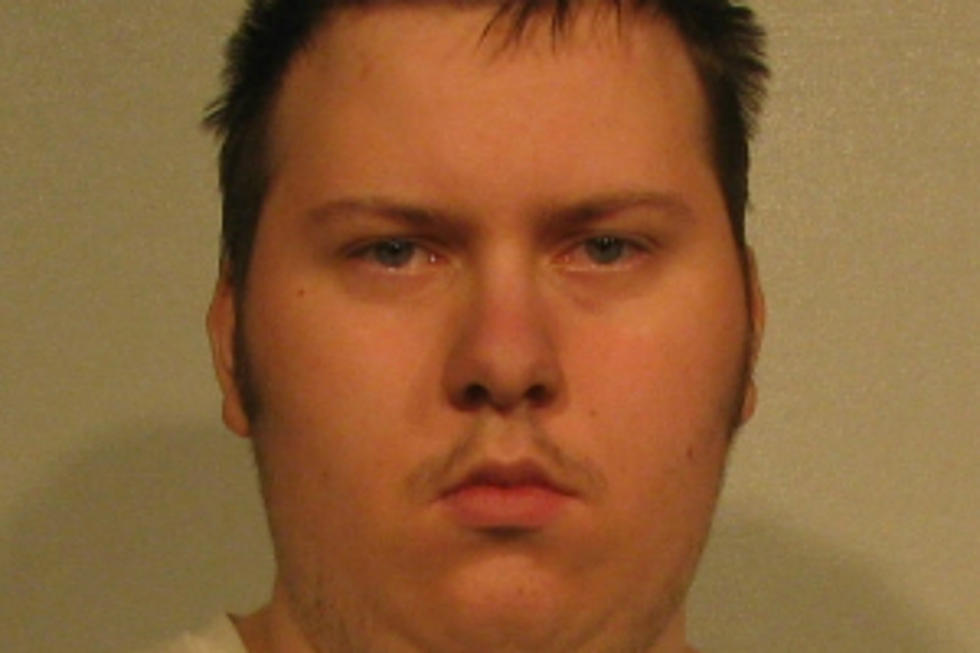 Apple Valley Man Charged With Stabbing Mother
Photo: Dakota County Sheriff's Office
HASTINGS, Minn. (AP) - A 22-year-old Apple Valley man who called 911 to say that he had killed his mother has been criminally charged.
Tyler Christensen's mother survived multiple stab wounds to her neck and was rushed to Fairview Ridges Hospital and later transferred to another facility where she underwent surgery.
Police found Christensen kneeling in the front yard in blood-stained clothes Monday.
His mother was found unresponsive in the kitchen.
Christensen is charged with attempted second-degree murder and first- and second-degree assault. It was not immediately clear if he has an attorney.