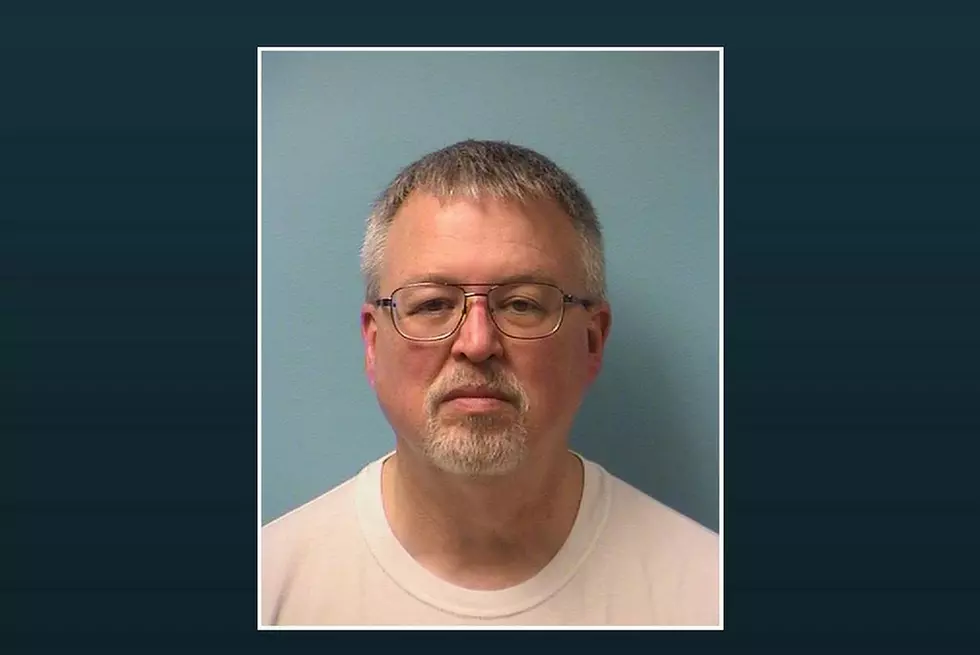 19th Indecent Exposure Charge Filed Against Staska
Scott Staska, photo courtesy of the Stearns County Jail
ST. CLOUD -- Another indecent exposure charge has been filed against the former superintendent of ROCORI Schools.
A criminal complaint filed in Stearns County District Court alleges Scott Staska exposed himself at the check out line at Mills Fleet Farm. It's the 19th indecent exposure charge against the 56-year-old.
According to the criminal complaint, Staska walked into the Mill's Fleet Farm store on February 4th, grabbed an item and went to check out. While waiting for his receipt, Staska allegedly unzipped his pants and pulled out his genitals and left them exposed.
Police looked at surveillance video and recognized the suspect as Staska. He was seen leaving the store parking lot in an SUV owned by his son.
Staska faces similar charges for incidents at various convenience stores around the area and at Crossroads Center. He resigned as superintendent shortly after the first charges were filed.