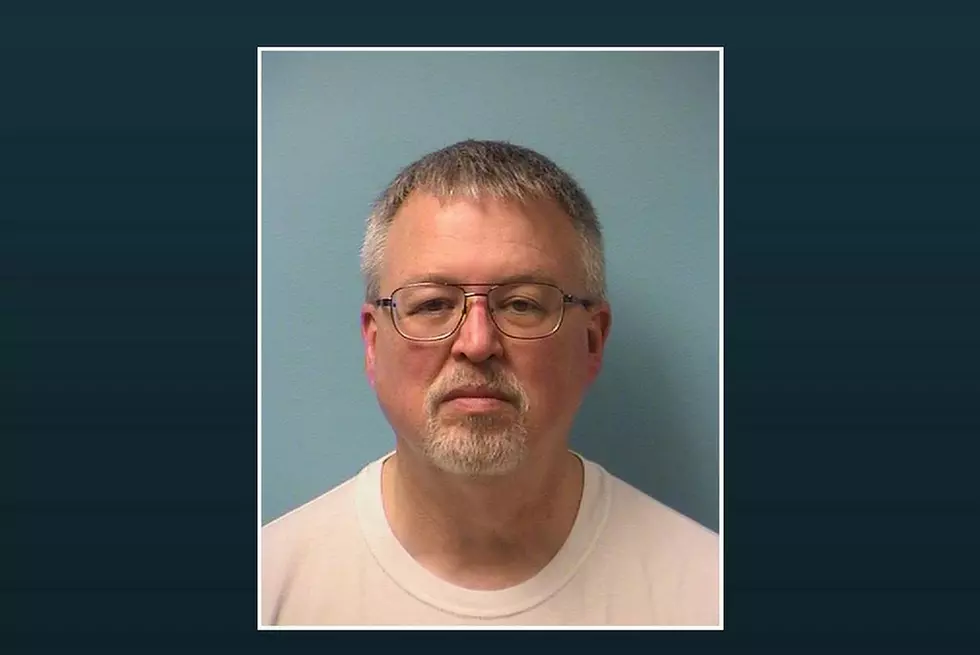 More Indecent Exposure Charges Filed Against Scott Staska
Scott Staska, photo courtesy of the Stearns County Jail
ST. CLOUD -- Eight new charges of indecent exposure have been filed against former ROCORI Superintendent Scott Staska.
Five of the charges stem from incidents at the Kwik Trip store at 6250 County Road 120 in St. Cloud. The remaining three indecent exposure charges are from incidents at Rue 21 and Lids in the Crossroads Center and a Kwik Trip at 725 44th Avenue North in St. Cloud.
Staska is accused of approaching workers at the stores with his pants unzipped and his genitals exposed. In some cases, there was no conversation while in others, Staska allegedly apologized to the workers.
The latest charges describe the incidents happening in November 2017, February 2018 and March 2018.
Staska was previously charged with 10 counts of indecent exposure for similar incidents during that time.