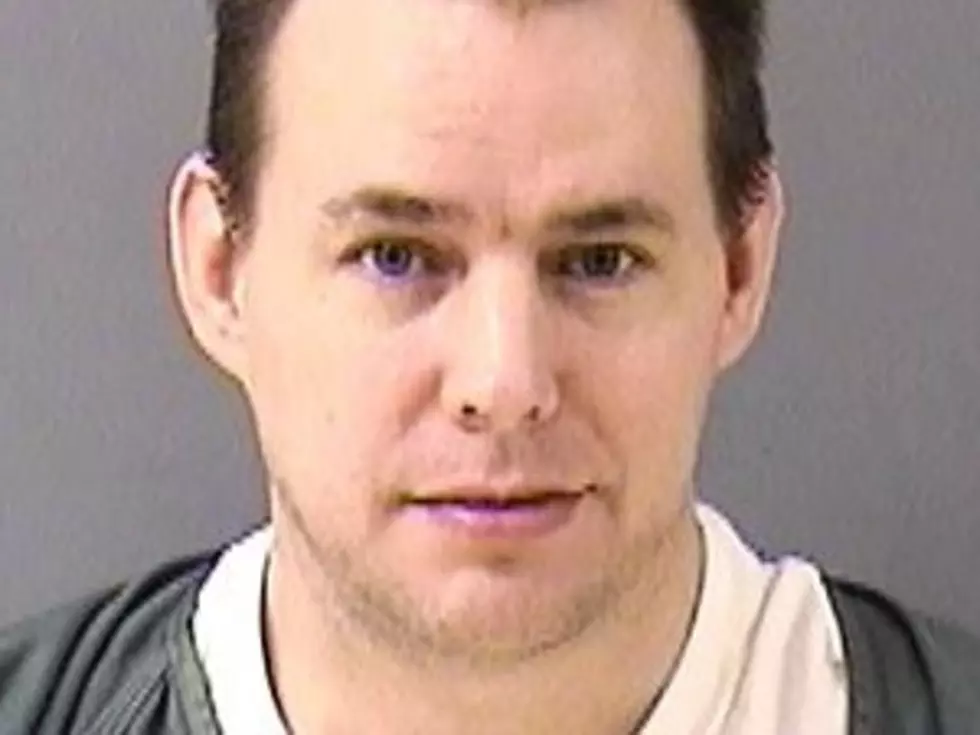 Zimmerman Man Sentenced to Federal Prison in Child Porn Case
Levi Wayne Burns, Benton County Jail photo
MINNEAPOLIS -- A Zimmerman man has been sentenced to prison on federal child pornography charges.  A U.S. District Court judge sentenced 40-year-old Levi Burns to 21 years in prison and an additional 10 years on supervised release.
Burns pleaded guilty June 5th to one count of possessing child pornography. Five days later a jury convicted him of distributing child porn.
The U.S. Attorney's Office says Burns was living in his parents' basement in January 2014 when he was found to be sharing electronic files and videos of child pornography. He also was operating a large number of computers and a specially built computer with several hard drives, some of which were being used to store and share thousands of illegal files.
Authorities say Burns was using so much computer power that he and his parents were using the heat from the machines to heat their home that winter.
Burns also has a previous Sherburne County conviction from 2005. He was convicted in that case of third degree criminal sexual conduct for engaging in sex acts with a 15-year-old girl.