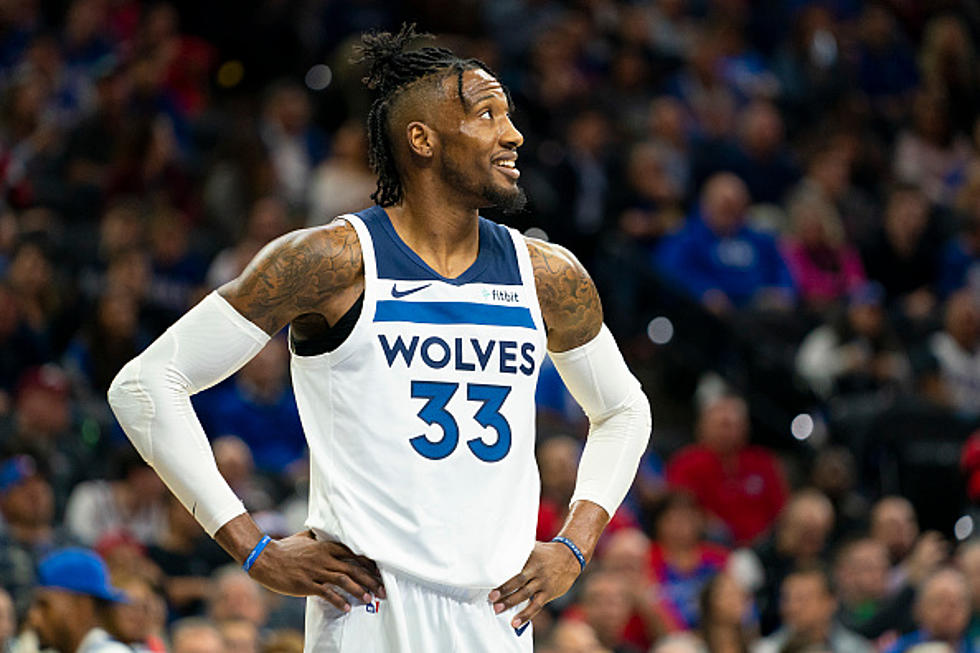 Getty Images
The Minnesota Timberwolves tallied their third straight loss against the Oklahoma City Thunder on Friday.
The two teams kept it close through the first quarter with OKC taking a slim 30-27 lead. In the second quarter, Minnesota outscored Oklahoma City 31-23 to take a 58-53 lead entering the half.
The Wolves kept the momentum going in the third. Despite being outscored 41-39, Minnesota maintained a 97-94 lead.
The Thunder rallied in the fourth quarter. In the final seconds of the game, up 121-119, the Timberwolves were issued a technical foul for delay of game. After two free throw makes and a buzzer-beater make by OKC, the game ended in a 122-122 tie.
In the extra quarter it was Oklahoma's game. They outscored the Wolves 17-5 to win it 139-127.
Jeff Teague led Minnesota with 32 points, nine assists, and five rebounds. Karl-Anthony Towns added 30 points, seven rebounds, and two assists.
The Timberwolves fall to 10-11. They will travel to Los Angeles on Sunday night to take on the Western Conference-leading Lakers. Pre-game starts at 8:00 p.m. on AM 1240 and 95.3 FM WJON.