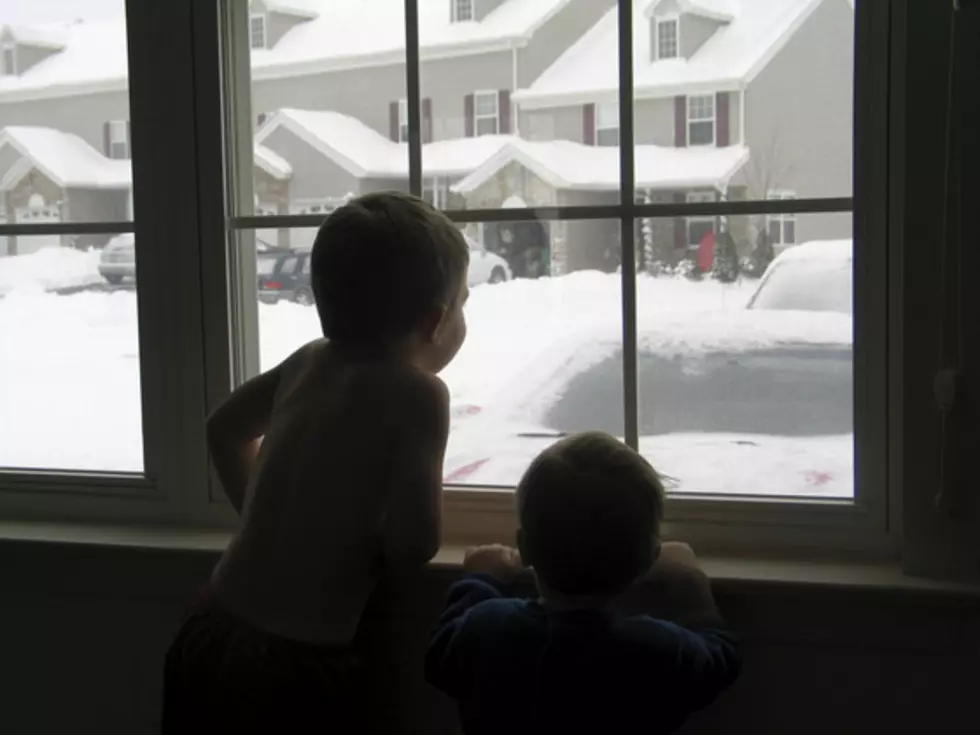 Weather Outlook: NOAA Gives Prediction for Winter Season
Craig Veltri/Thinkstock
UNDATED - Forecasters are predicting the start of the winter to be cooler and wetter than normal for us here in Minnesota. NOAA's Climate Prediction Center has released it's Winter Weather Outlook.
They say a La Nina could potentially emerge for the second year in a row, with a 55 to 65 percent chance of it developing before winter sets in. They say if La Nina conditions develop, it is expected to be weak and short-lived.
The forecast for December through February is calling for wetter-than-average conditions in the northern United States, and below-average temperatures in the northern tier of the country.