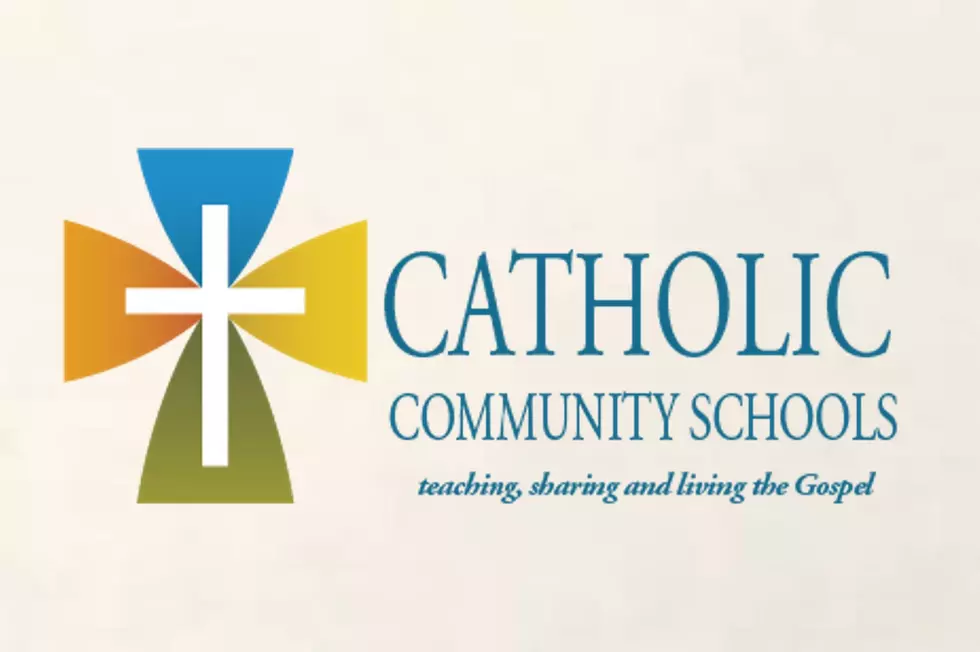 Warzecha Will Resign at CCS
Logo: Catholic Community Schools
ST. CLOUD (WJON News) - The President of Catholic Community Schools is stepping down.
Officials say Scott Warzecha will resign his position as president on April 1st.
Warzecha has been president since April 1st, 2020. He led the schools through the COVID-19 pandemic and started a new variable-rate tuition model that allowed more students to attend the schools.
Bishop Donald Kettler released a statement thanking Warzecha for his past leadership and said his prayers are with him and the Catholic Community School students.
I thank Scott for his leadership over these past three years. He has helped to stabilize operations in a time of great uncertainty, fostered more collaboration, and helped to strengthen the school's mission. His accomplishments and efforts help to ensure the future of Catholic schools in the Saint Cloud area. Scott and the whole CCS community are and will continue to be in my prayers at this time of transition.
A reason for Warzecha's resignation was not given.
---
READ RELATED ARTICLES
Rockville, Minnesota...in Pictures