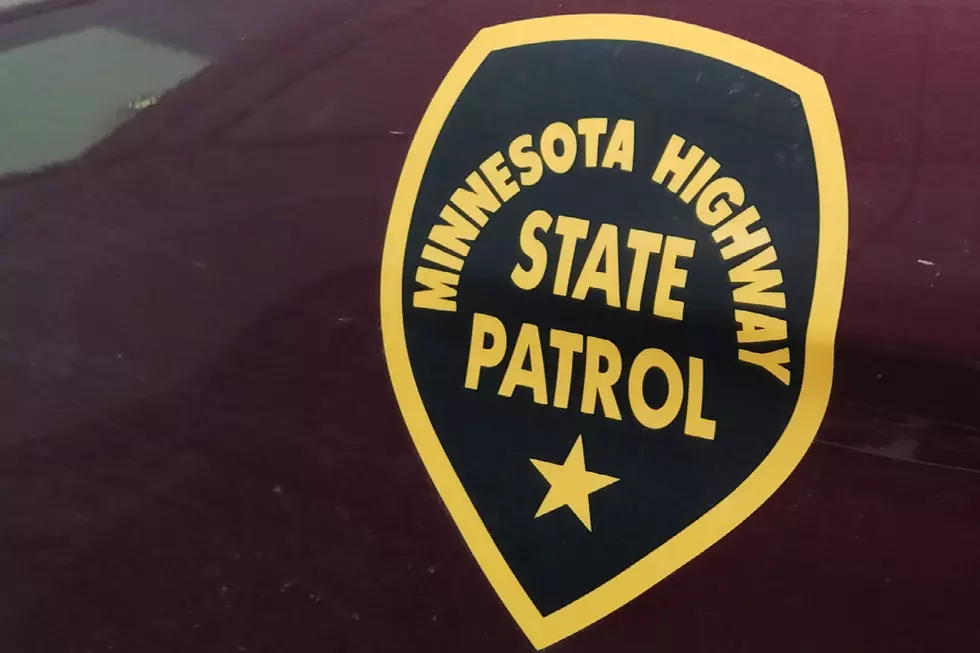 Two Taken to Hospital After I-94 Crash
Photo: Richard Leguil, WJON
WEST UNION -- Two people were hurt in a crash on Interstate 94 in Todd County Friday night.
The Minnesota State Patrol says the incident happened shortly before 5:00 p.m.
A semi, driven by 41-year-old Cyrus Nimene of Brooklyn Park was heading west near West Union when he veered to the right, went through the freeway fence and came to a stop after hitting a few trees.
Nimene and his passenger, 30-year-old Verterine Mcghee of Minneapolis were both hospitalized for non-life threatening injuries.