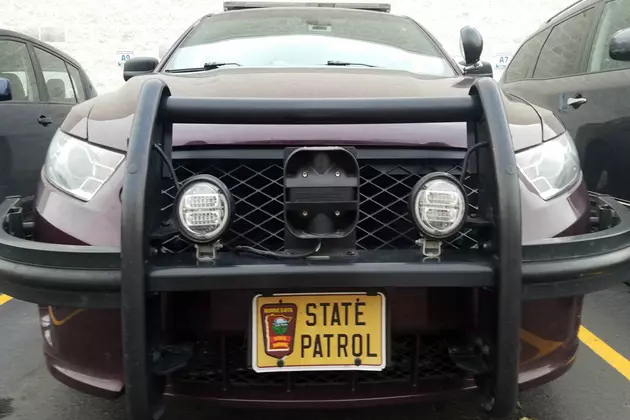 Two Hurt in Crash Involving a Semi Near Belgrade
Photo: Richard Leguil, WJON
BELGRADE -- Two were hospitalized after a crash near Belgrade involving a semi Thursday afternoon.
The Minnesota State Patrol says around 3:00 p.m. a semi driven by 67-year-old Harold Lahr of Sauk Centre was driving south on Highway 71 near County Road 32. in Crow River Township.
At the same time, a car driven by 27-year-old Blayne Jongeward of Spicer was heading west on CR 32.  The Patrol says Jongeward failed to yield to right-of-way while turning south onto Highway 71. The vehicles hit each other and went into the ditch. Both men had non-life threatening injuries.
Lahr was taken to Sauk Centre Hospital, Jongeward to St. Cloud Hospital.