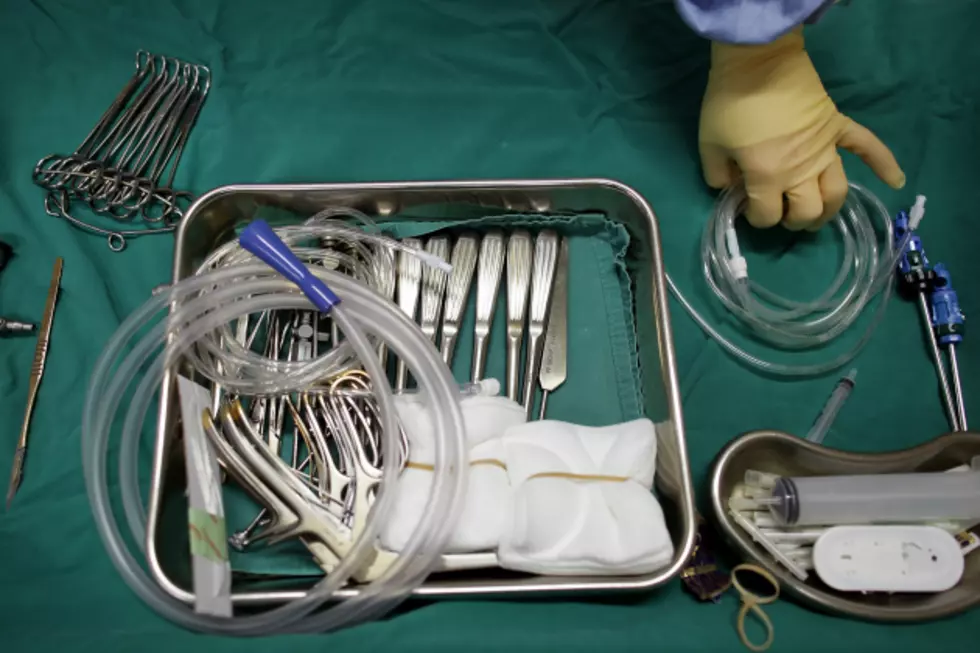 Twenty-Three-Year-Old Receives Second Heart Transplant
Getty Images
MANKATO, Minn. (AP) - A 23-year-old Mankato woman who has been hospitalized with a failing transplanted heart has undergone life-saving surgery once again.
Family members say Alyssa Sandeen received another heart Thursday night, 15 years after she underwent her first heart transplant at age 8.
Christopher Sandeen says his daughter's health has been get progressively worse over the last several months as her heart function decreased. Reports say Alyssa Sandeen has been hospitalized since November and Thursday physicians at St. Marys Hospital in Rochester informed her that another heart had become available.
As a young girl, Sandeen was diagnosed with cardiomyopathy, a weakening of the heart muscle. The anti-rejection medication she was taking for her first heart transplant weakened her kidneys. Sandeen's mother donated a kidney to her daughter in 2010.