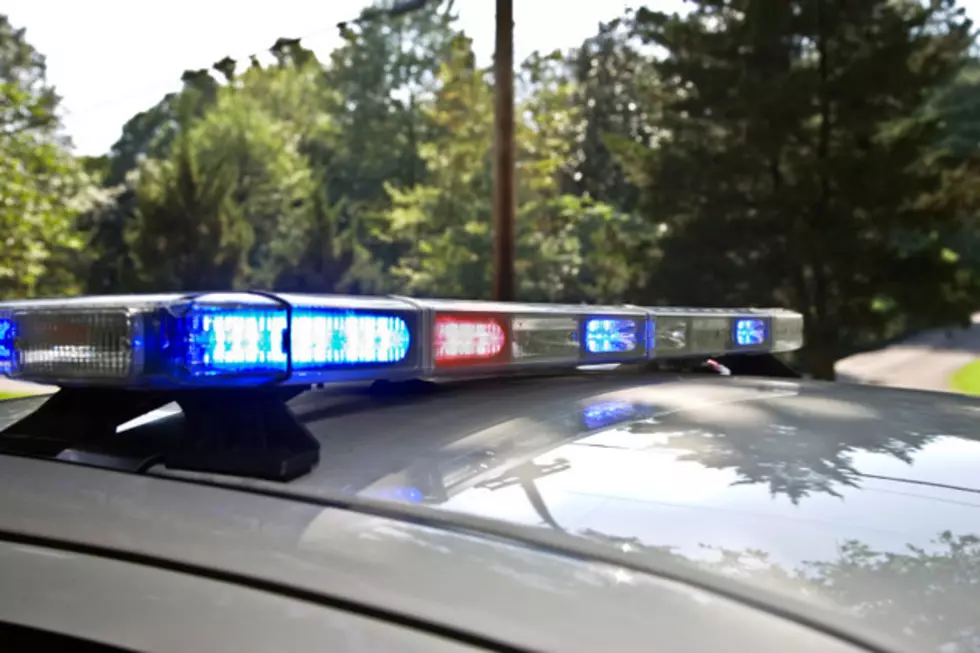 Traffic Stop Leads To Drug Arrest In Morrison County
David Lentz, Thinkstock
CUSHING TOWNSHIP -- A traffic stop led to the arrest of two people in Morrison County.
The incident happen just after 6:00 p.m. Friday night in Cushing Township.
Morrison County Sheriff Shawn Larsen says a deputy noticed a traffic violation and pulled the vehicle over.
When he approached the vehicle he said the driver gave him a false name and date of birth. The deputy was later able to identify the driver as 45-year-old Romano Needham, of Redby and learned she had two active warrants for her arrest.
The deputy also noticed some suspicious activity inside the van and conducted a search where he found about 11 ounces of suspected heroin.
Needham's passenger, 22-year-old Darryl Goodman from Alsip, Illinois, was also arrested.
The case is still under investigation and has been forwarded to the Morrison County Attorney's Office awaiting formal charges.