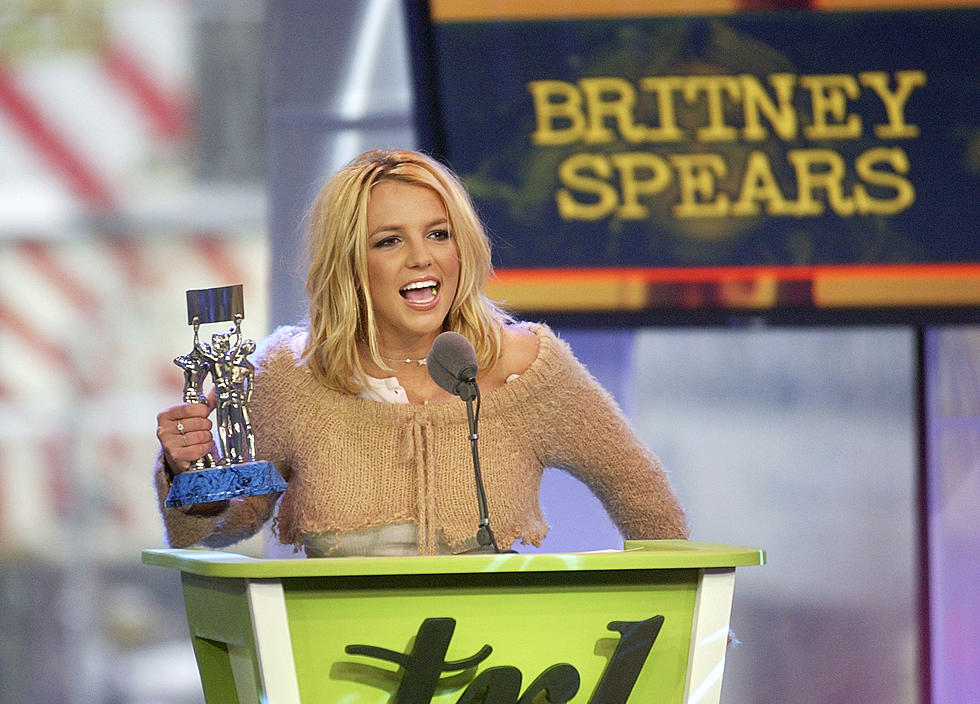 The World Was A Different Place The Last Time The Twins Beat The Yanks In A Series
Getty Images
The Twins beat the New York Yankees 6-2 Tuesday night to take a four-games-to-two lead in their seven game season series. Thus, the Twins locked up a series win against the Yankees for the first time since 2001.
Here is what the world looked like in 2001:
IPODS 
Ipods were introduced to the world in January of 2001. Since then they went from shorthand for a music player (like a Walkman in 1988) to essentially obsolete thanks to music-playing smartphones.
DESPERATE HOUSEWIVES 
Desperate Housewives was the most popular show on television. Since streaming television shows and movies wasn't mainstream yet, the ratings actually mattered in 2001!
HARRY POTTER 
The first Harry Potter movie, "Harry Potter and the Philosopher's Stone" was released in 2001. The franchise-opening film made nearly a billion dollars at the box office and spawned seven sequels and a handful of spinoffs.
BARRY BONDS 
Bonds hit a record-breaking 73 home runs during the 2001 season but received only a fraction of the attention that Mark McGwire and Sammy Sosa did during their famous 1998 chase.
BRITNEY SPEARS 
In 2001, Britney was the queen of pop music and was riding high off a string of hit songs (and accompanying music videos).
XBOX 
The Xbox was introduced in 2001, giving Microsoft and entry into the video game console market.
THE X....F.... LLLLLLLLLLLLLLLLLLLLLLLLLL
Vince McMahon started the XFL in 2001. The results weren't great.
Presidential/Vice Presidential Visits to St. Cloud